The iconic Mustang convertibles are here!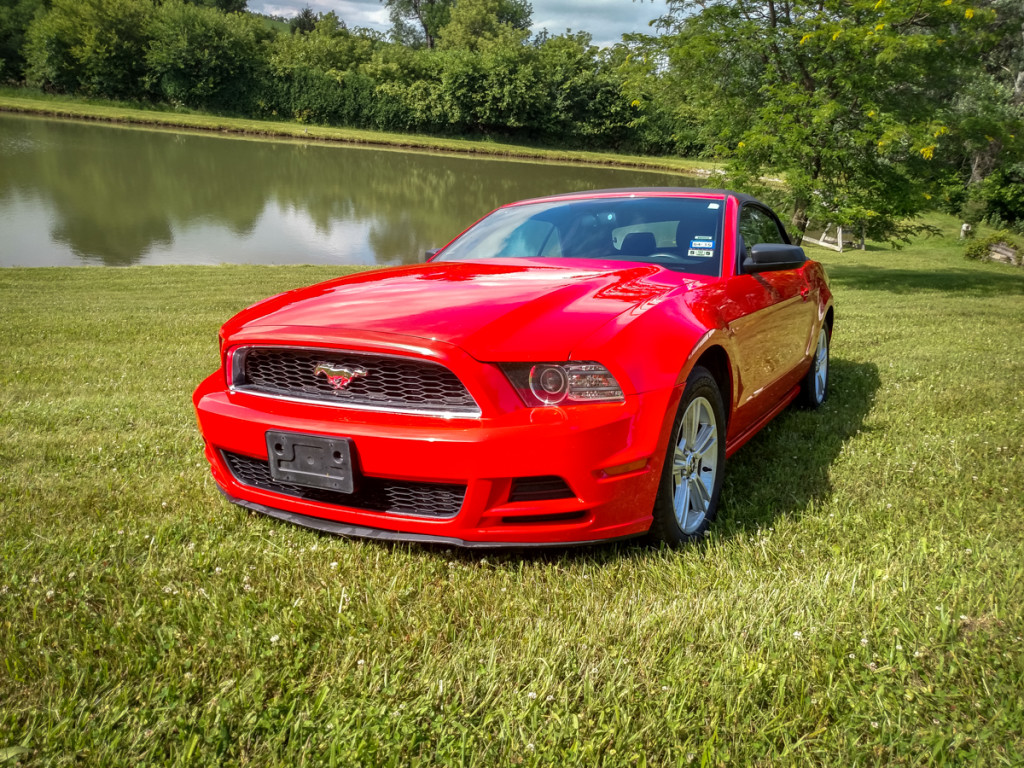 These fun wind-in-your-hair convertibles just arrived and are in various stages of detailing.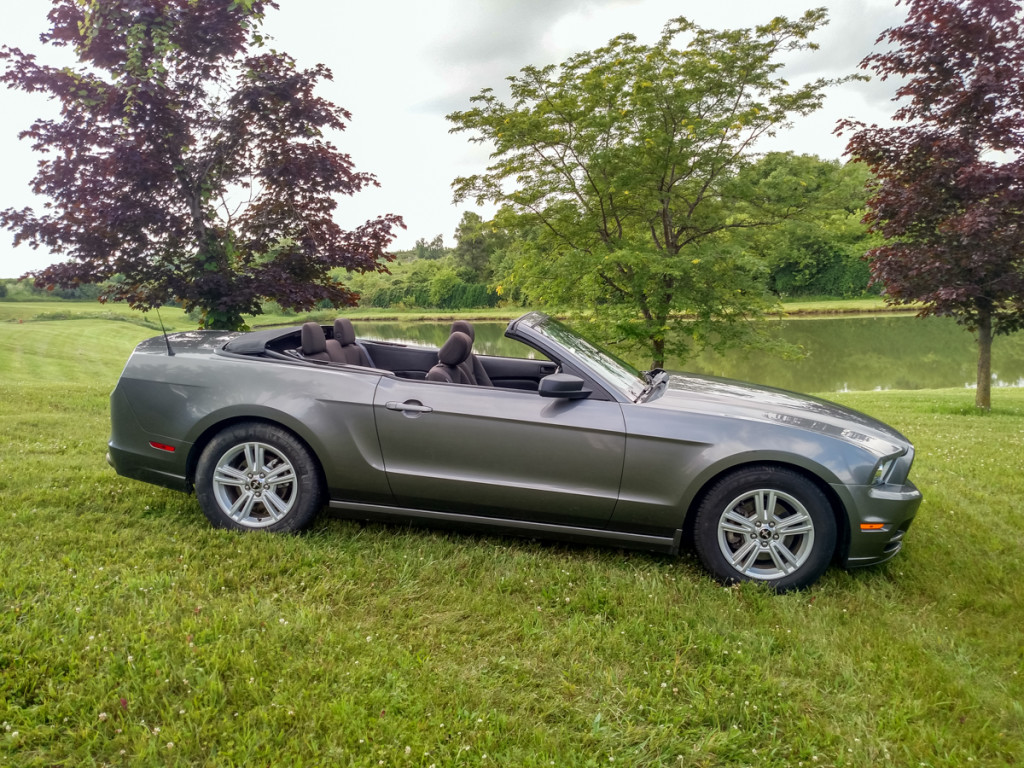 We have them priced great starting at $16,800 with remaining factory drive-train warranty.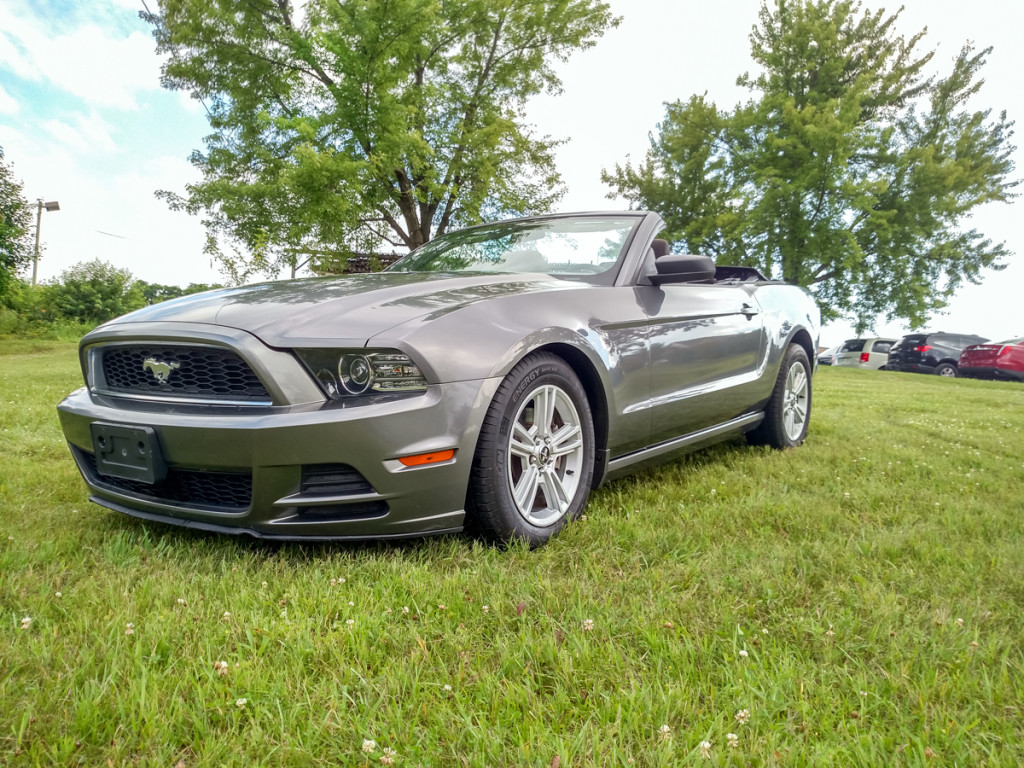 That's right, all are under $20,000 starting at only $16,800!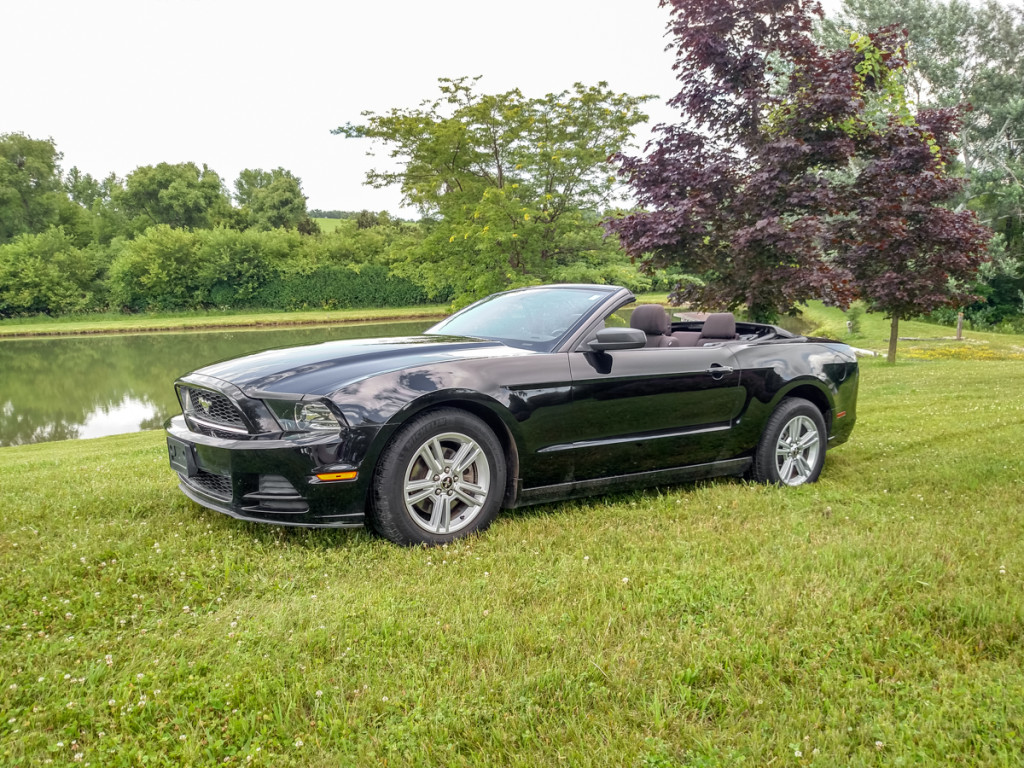 Pick from fun colors in red, black and platinum grey (we sold the white Mustang although we can see about getting more in, if needed).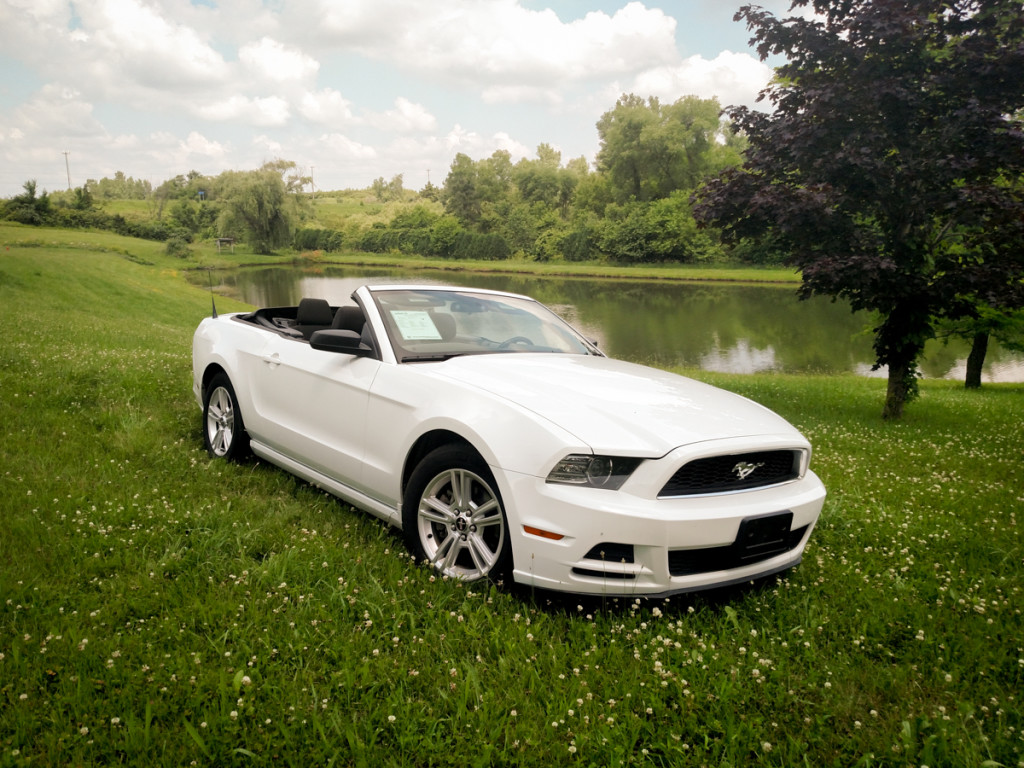 These vehicles are smart purchases right now because they're super good values at a starting price of $16,800 (and none are over $20,000!), they get great gas mileage at almost 30 mpg highway and the 305 horse power will get you down the road quickly.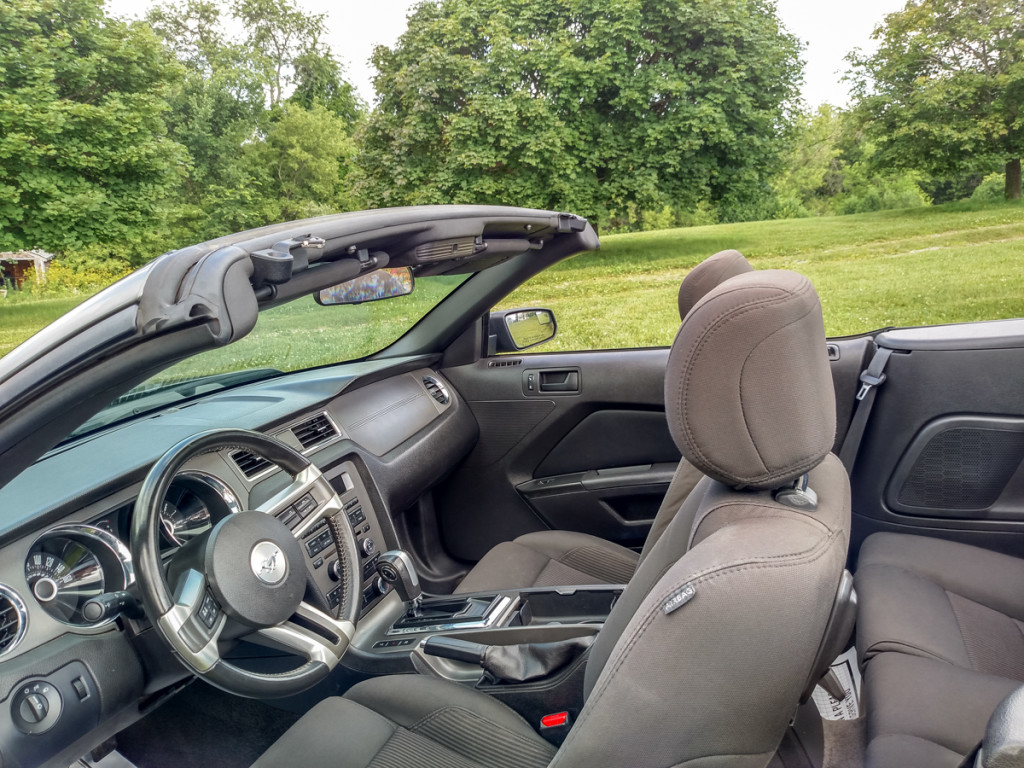 2013 – 2014 Mustang convertibles are well engineered and well designed. They're also a comfortable drive.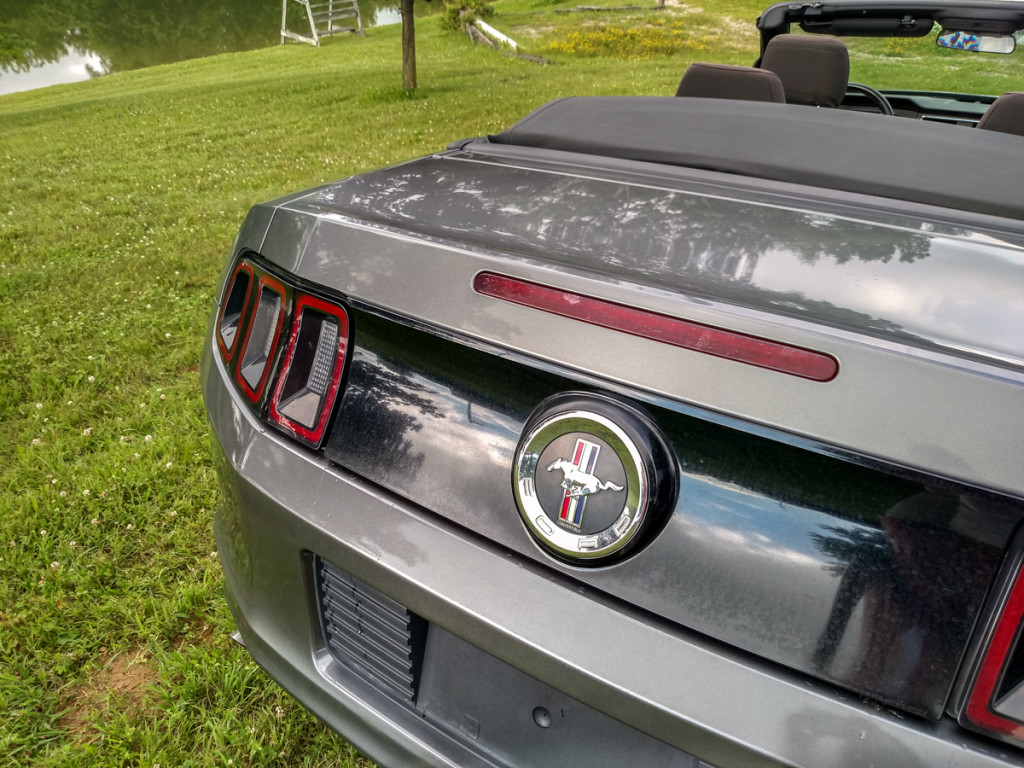 It's like driving the fun of the 1960's but with the technology of today!
Stop out today, drive an iconic American Mustang convertible and enjoy summer from the place where car shopping is enjoyable – Warehouse Auto in Swisher (your family car store).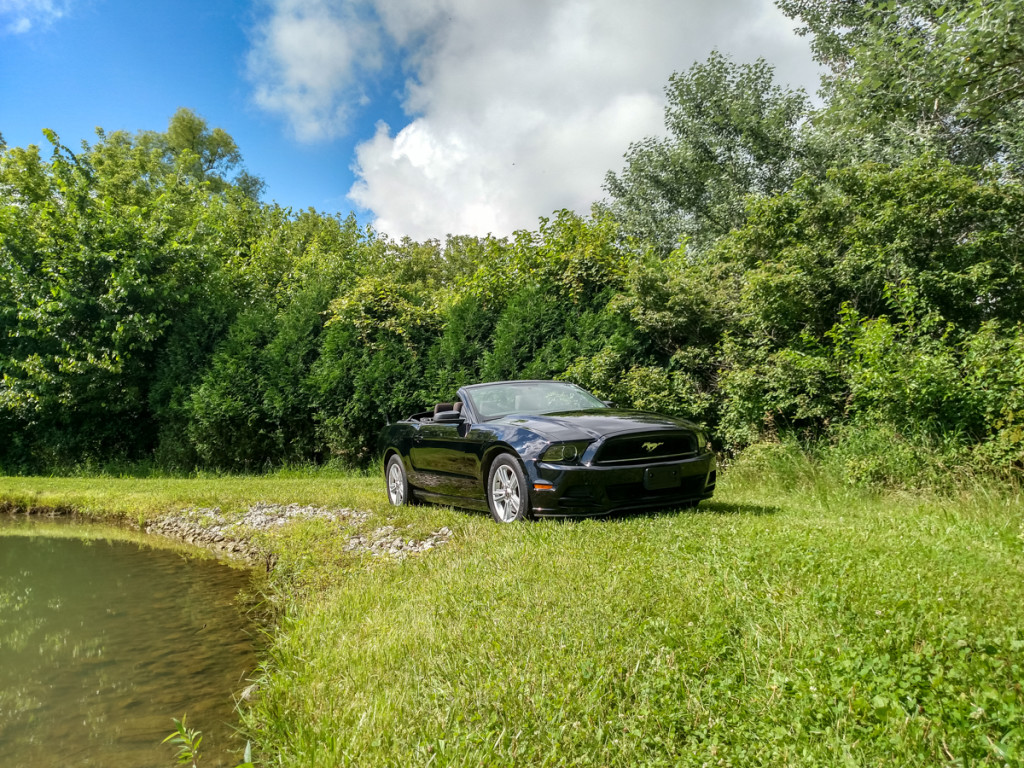 Enjoy summer and check out all the 2013 to 2014 Mustang Convertibles at Warehouse Auto. We're just off I-380 at the Swisher exit and you can find us online at EnjoyCarShopping.com.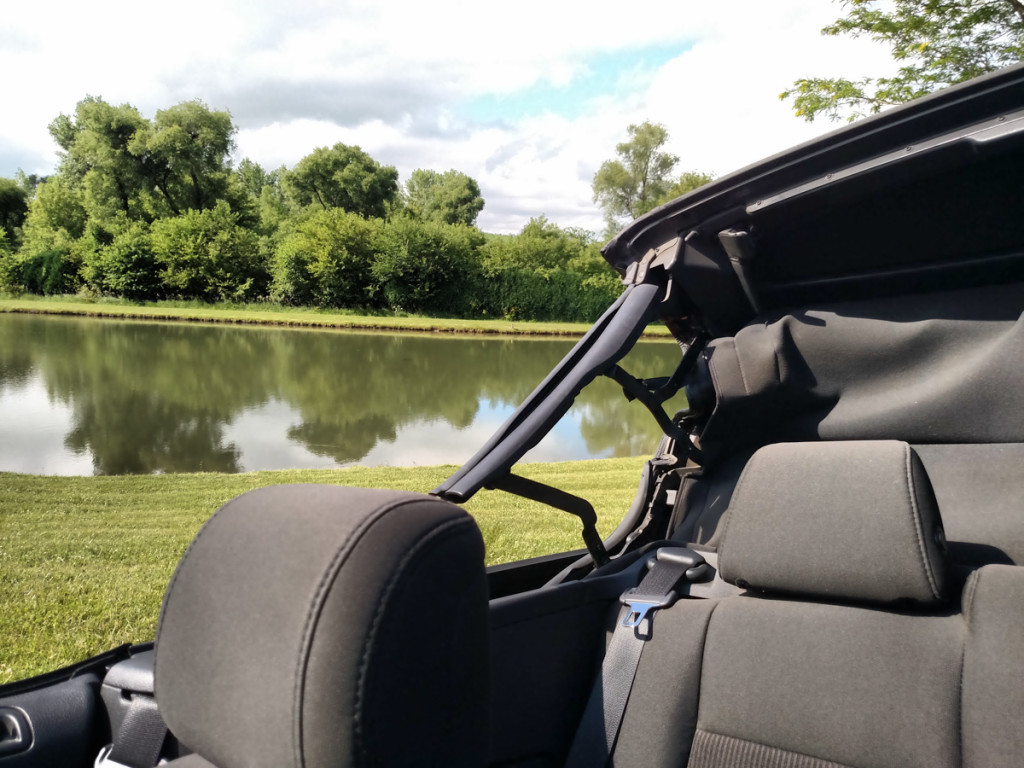 Bring out the sun and fun of summer in a Mustang convertible at Warehouse Auto in Swisher!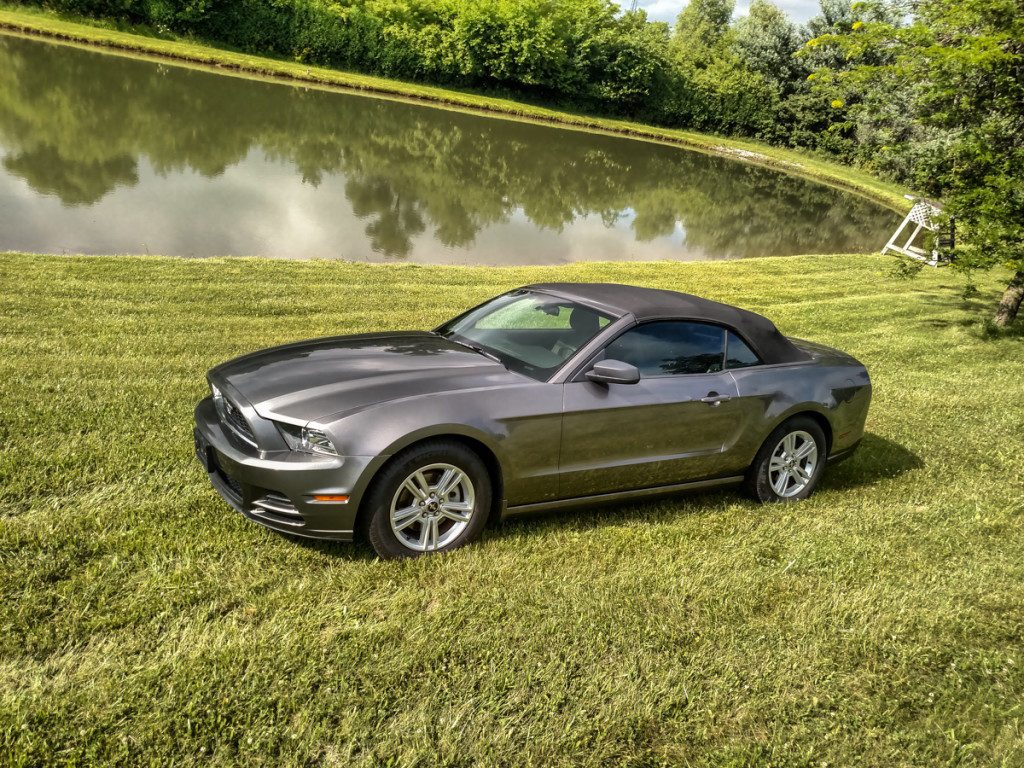 Warehouse Auto – Your family car store AND fun Mustang store!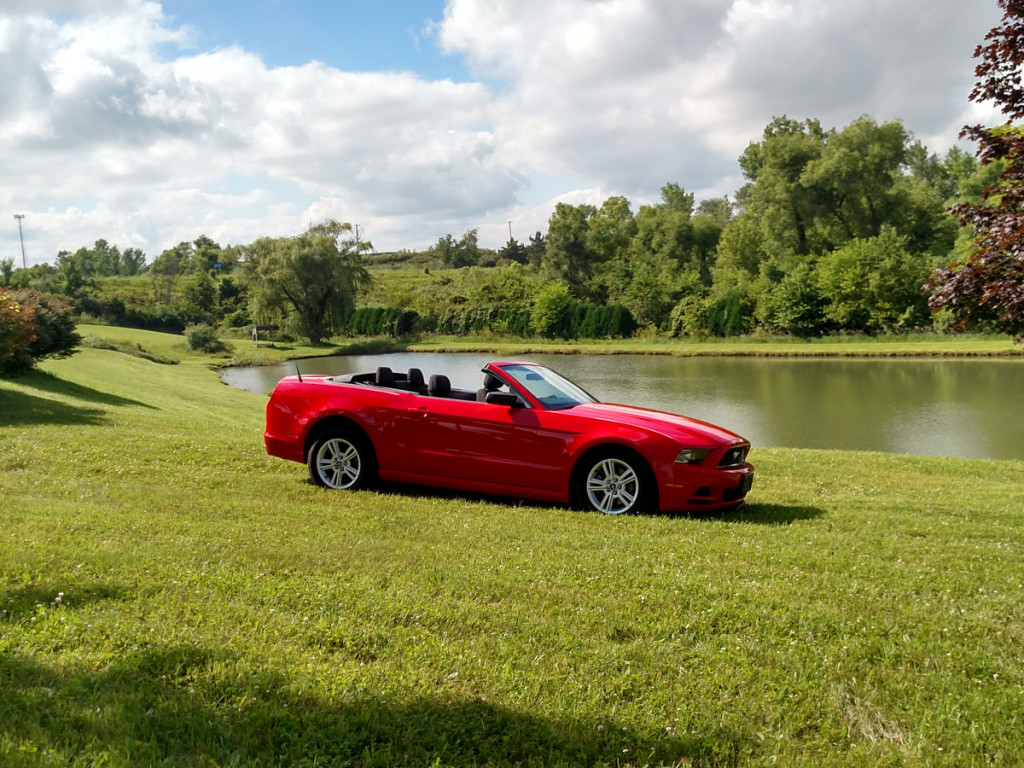 If you've ever thought about buying a convertible, stop by and see why now might just be the right time to experience one!