At Warehouse Auto, we want to help families.  To do this, we thought we'd help get out the word this Christmas season about a way you and your family can help another local family.
Last year we learned about HACAP's Holiday Assistance Program which helps families in the Cedar Rapids area provide Christmas gifts to their families. They do this by connecting families with families which allows for a personal connection that donors really appreciate.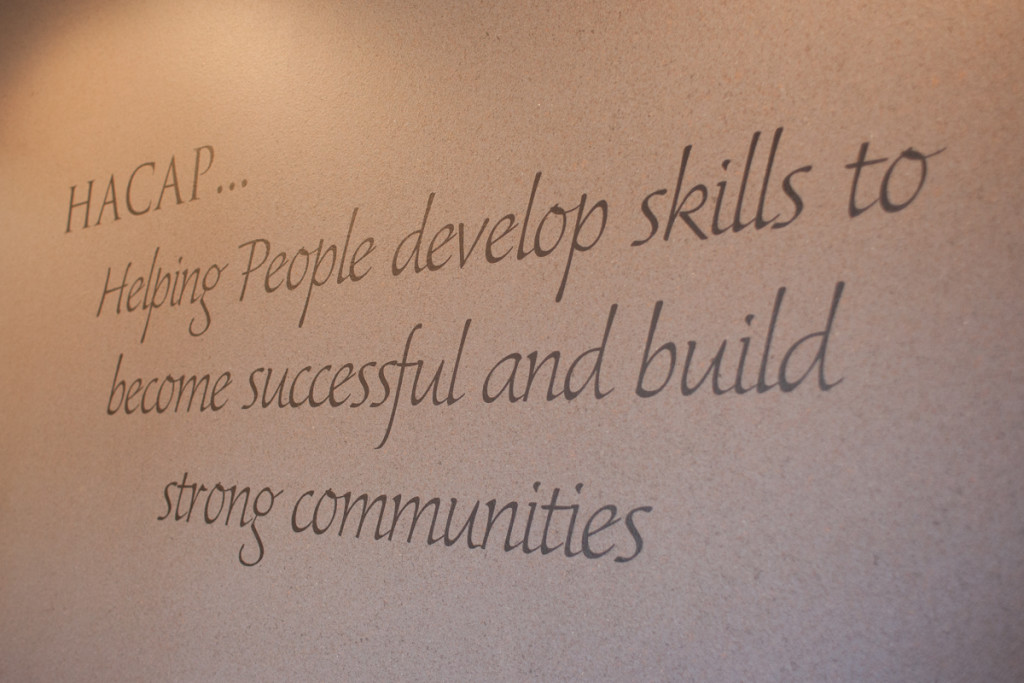 We contacted HACAP this year and asked if we could feature them on our blog to raise awareness for the work they are doing.
I met with Christopher, HACAP's Communication & Marketing Specialist, to learn more about the Program and HACAP, in general. Let me tell you, I was thrilled by what I saw and heard. It is amazing to me to see the work that people are doing to help each other.
Last year the Holiday Assistance Program served 500 families with about 3-4 children per family. This year they are expecting that applications for help will be in the range of 1,000 families although they currently have the same number of donor families as they did last year. Which means the need is greater and you're very needed! What is the Holiday Assistance Program, though? 
"We're helping families provide their kids with the kind of Christmas they otherwise would not be able to afford." – Christopher Ackman, HACAP 
Even when a family is living in need, they still want to provide their children with the joy of having Christmas gifts and HACAP is connecting families together so that they can do that. This program adds a personal element, which donors really like, because they're connected directly with a family in need and gifts are passed off personally by the donor family.
HACAP acts as a connection between the two families. Donors like seeing the reactions from those who are receiving their help. They like being a part of something like this.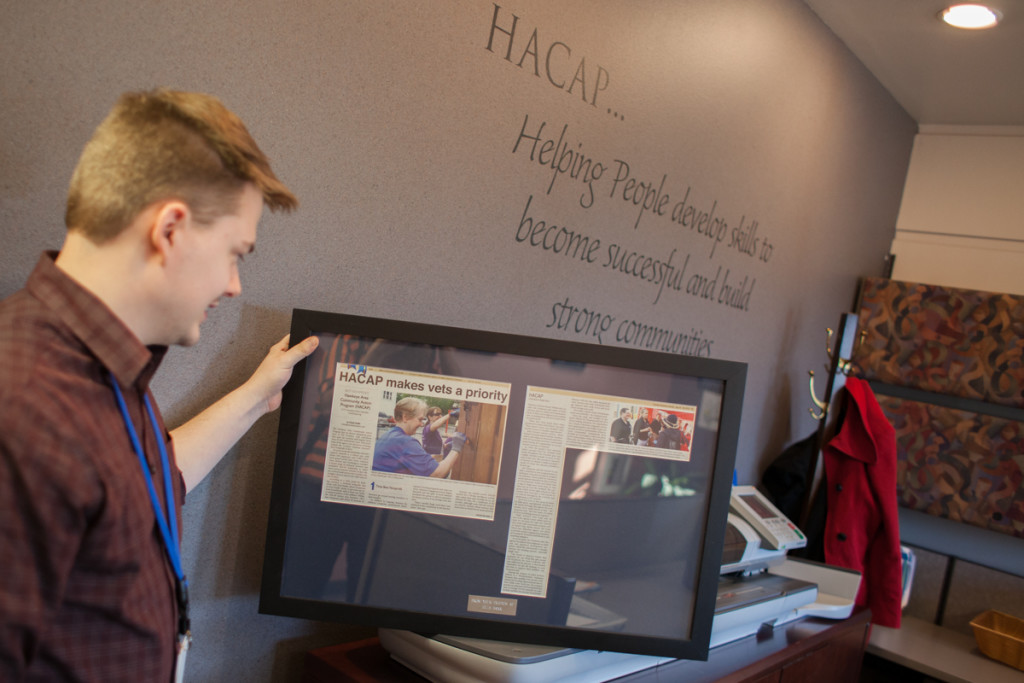 HACAP works closely with the school counselors in the Cedar Rapids, Prairie, Hiawatha and Marion districts in order to know who could benefit from the program in their school. Families fill out an application form (forms for both donors and receiving families can be found on their website). 
People have a lot going on at times – it may be a mom who lost both her job and her husband the same year. Sometimes people have had a bad year and this is an blessing in their life at a time when they greatly need the encouragement and care. 
If you'd like to help (or, if you know someone who could use help), please visit their website for more information. More information can be found there or by calling (319) 393-7811.
HACAP itself is like a non-profit for non-profits. They have programs that assist the non-profits in our community to do the work that each does. For example, HACAP has a giant food reservoir that is filled by community partners which is then transferred to food banks and other food programs in the area.
One of these food programs is the Operation BackPack program that is in place at all the Cedar Rapids elementary schools. These backpacks are filled with food for the weekend for a child who needs it. Volunteers pack these backpacks in a side room from the big warehouse food reservoir.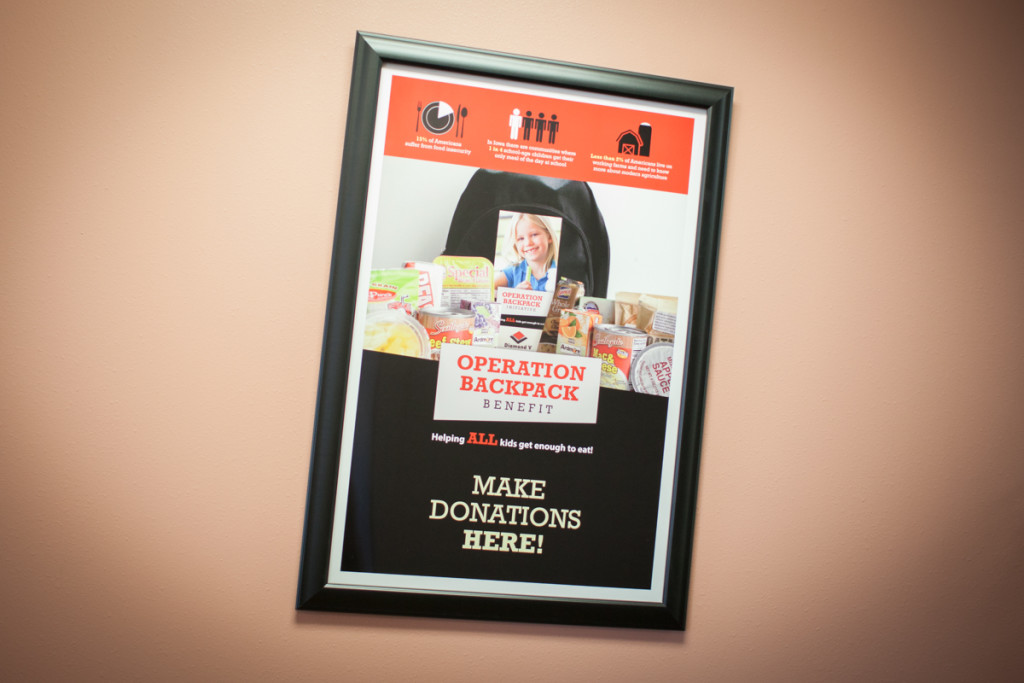 As mentioned, the food reservoir holds food donated by community partners based on what is given. Right now they have been given 37,000 lbs of bananas which are being distributed. One of the non-profits that receives these food items was in the warehouse when I was there and mentioned how thrilled kids have been with the bananas.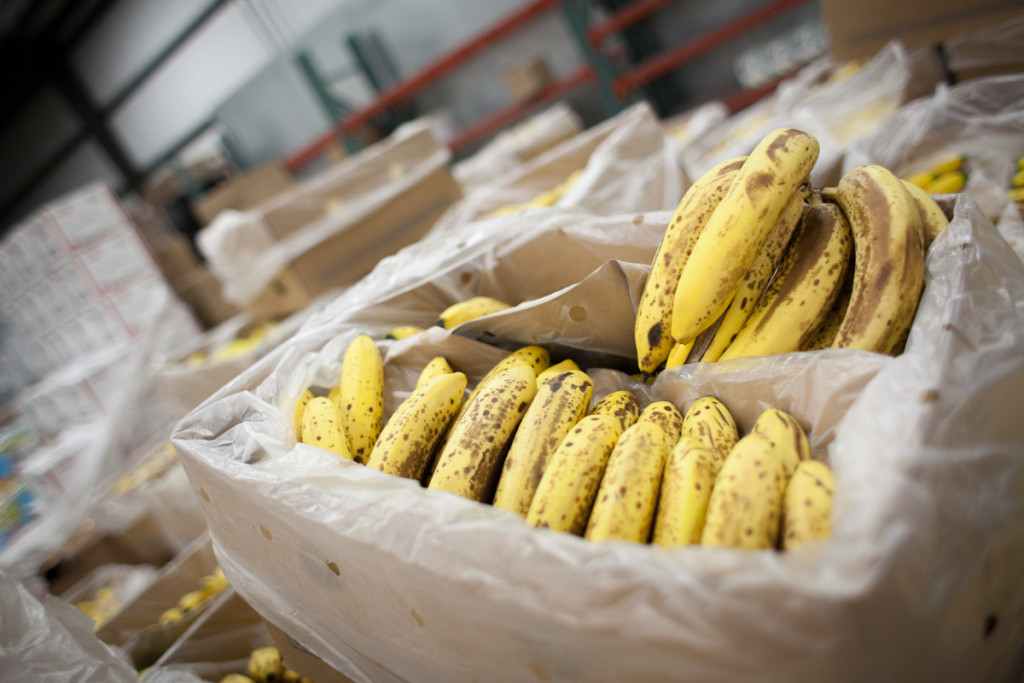 The past 4 to 5 months have seen an strong milk initiative happening with the help of Land O'Lakes. Tyson has also been known to donate large quantities of chicken and General Mills is a regular and strong contributor to HACAP's food reservoir.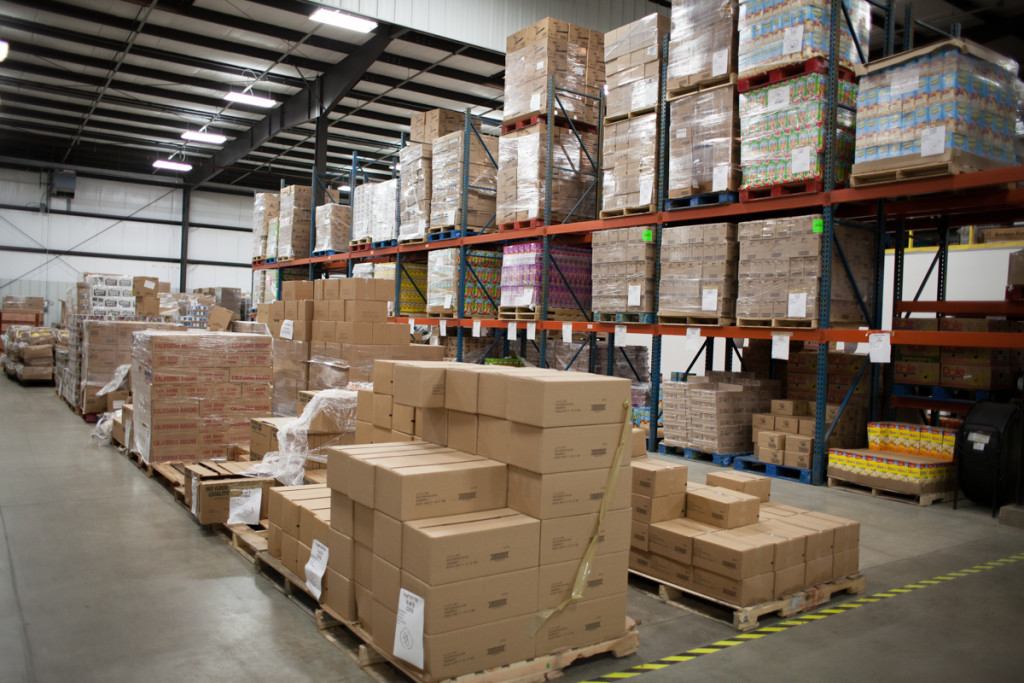 I've been reading the short little book Entrepreneurship for Human Flourishing ($3.95 on Amazon) which discusses how business creation and growth help create an atmosphere for communities to flourish. Christopher said something as I was heading out the door at the end of our meeting which really was interesting…
I mentioned how impressed I was with what HACAP was doing and he commented that they wouldn't be able to do all that they are doing if it weren't for the help of the community partners in the Cedar Rapids area – that our area has a strong presence of large community partners and because of this, HACAP is well-supported. 
TransAmerica, Rockwell Collins, Pearson (who also sends a lot of volunteers, too), Alliant Energy, Whirlpool Amana and General Mills are some of HACAP's community partners.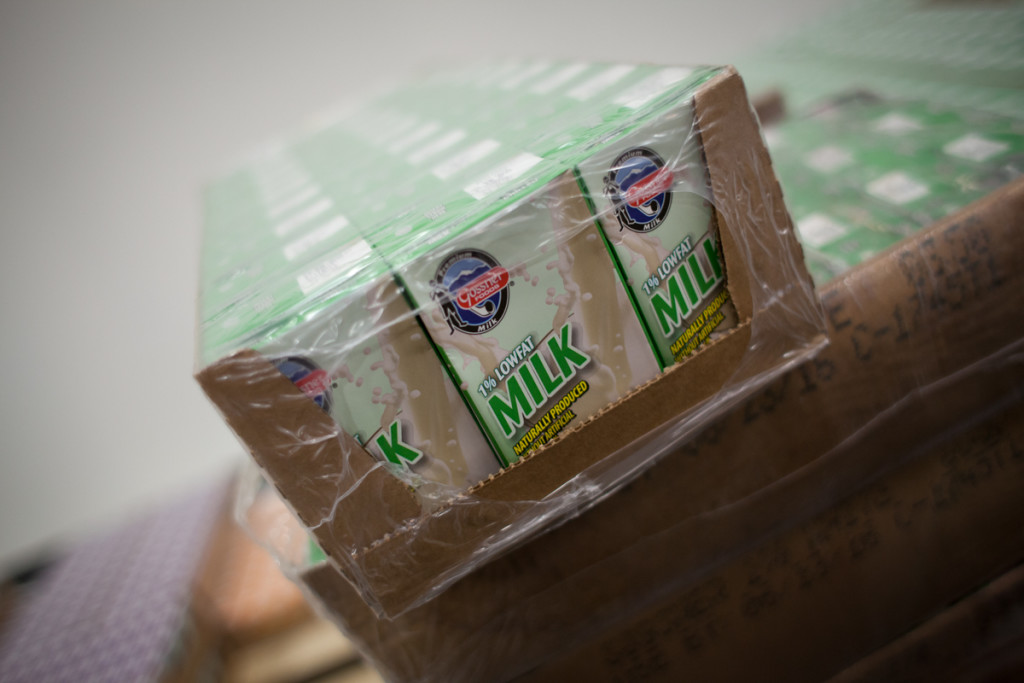 In addition, HACAP does a lot of training as part of their programs. They have a training room on-site with smart boards that they use to train their Head Start teachers and others in areas like crisis management, behavior management, CPR, child development and more.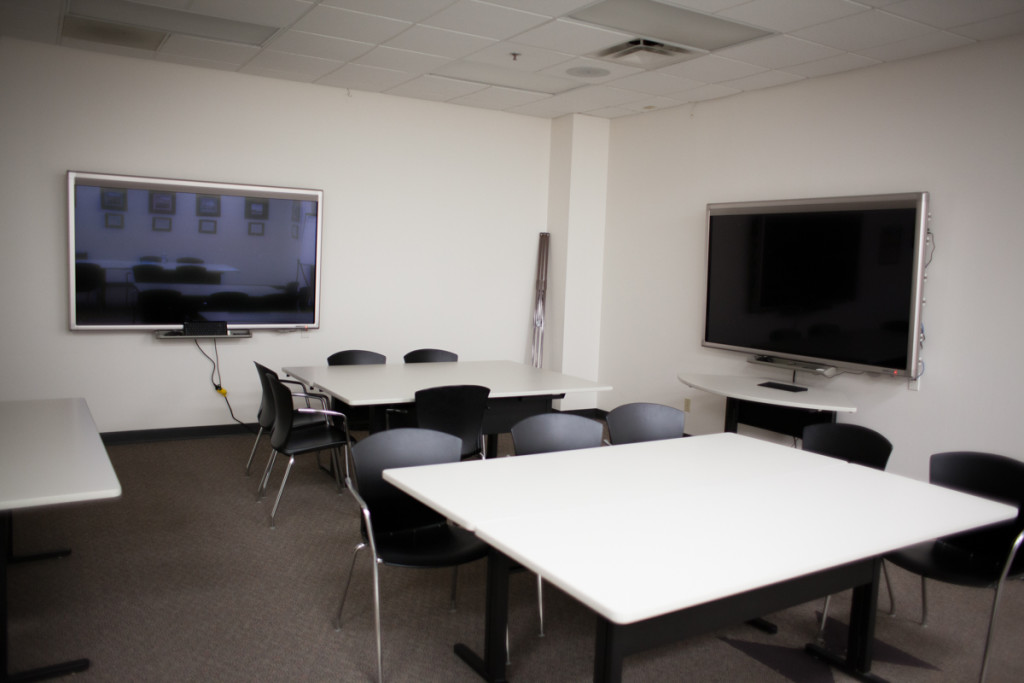 Other areas of impact are with homeless vets, child health and transitional housing (HACAP has 60 properties in the Cedar Rapids area to help with low-income housing).
If you'd like to help a family through the Holiday Assistance Program, please fill out the form located here. More information can be found on their website or by calling (319) 393-7811. 
-Sarah with Warehouse Auto Company
Warehouse Auto is a family car store located between Cedar Rapids and Iowa City off I-380 (Exit 10). We've been in business for 23 years and provide our customers with straight-forward pricing (no games or hassle), hand-picked vehicles, independent inspections and nationwide warranties. Check Warehouse Auto out on Facebook, Instagram and our website.