Warehouse Auto is invested in our community as a local family business. Part of being invested has been introducing our customers and other community members to HACAP this past November and The Arc of East Central Iowa more recently.
Another local organization that we want to let others know about that is doing excellent work in the Cedar Rapids area – His Hands Free Medical Clinic.
His Hands is hosting a fun, family-friendly event this weekend called Praise on the River. This year's event will take place Sunday, June 19 at 4 p.m. at the Cedar Rapids McGrath Amphitheatre. Last year they had almost 1,300 people attend and they're anticipating even more this year.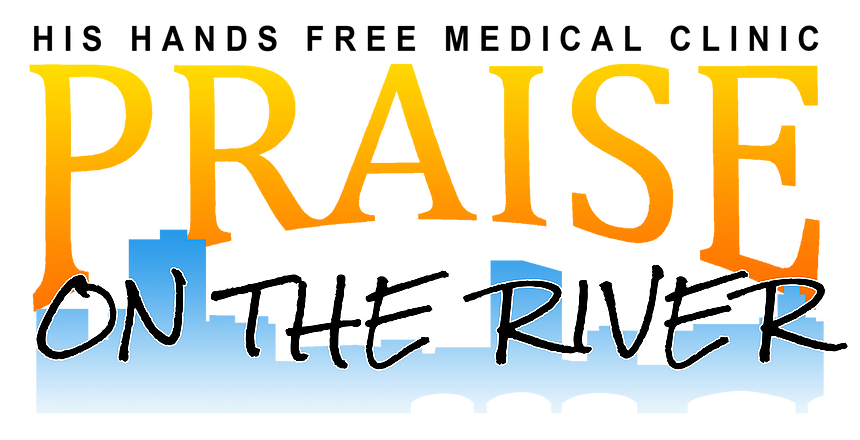 His Hands exists to care for our community both spiritually and physically. Local medical personnel volunteer their time to provide patient clinics in the areas of medical, dental, chiropractic, physical therapy, woman's health, spiritual support and prescription assistance.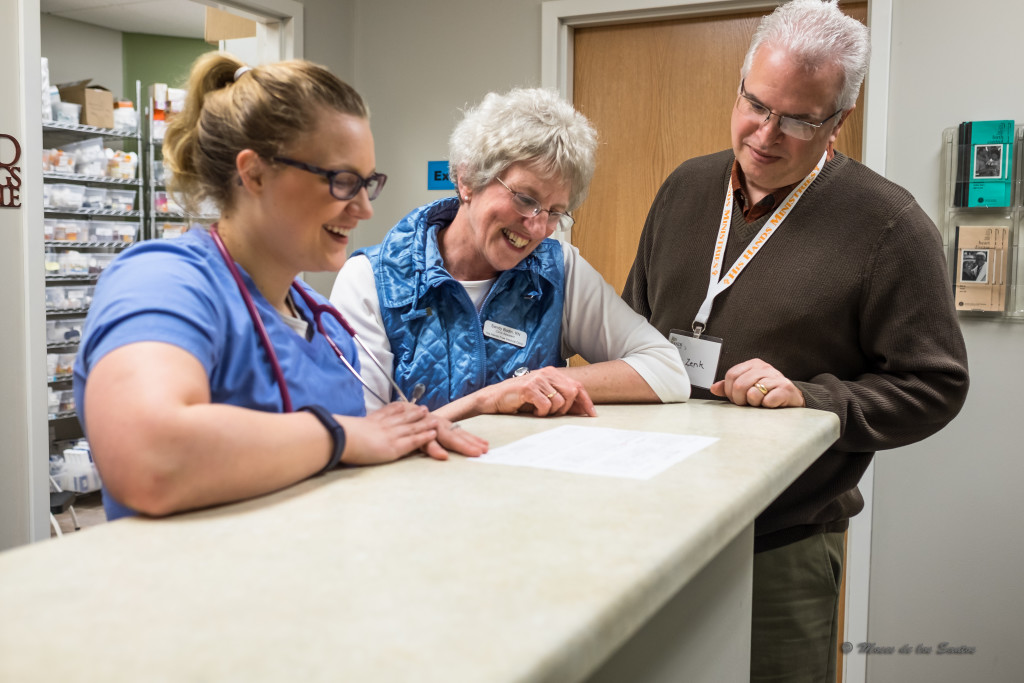 His Hands has 130 active volunteers who provided their skills and assistance serving 1,251 people in 2015. Each volunteer averages serving 3 hours a month so this is definitely a community organization where many work together to serve their neighbors.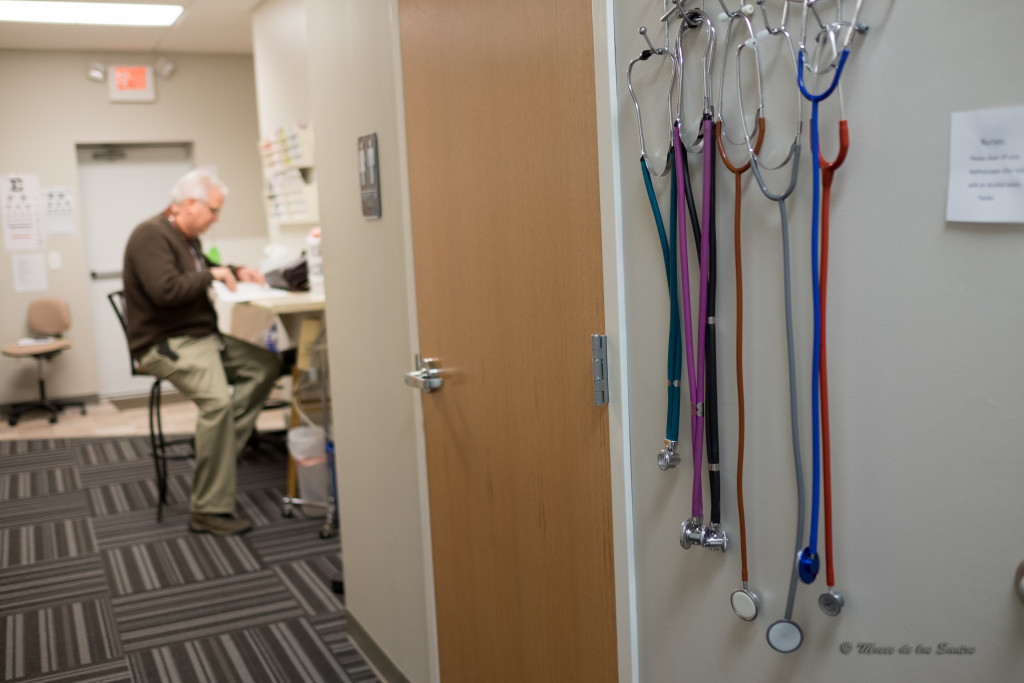 Compared to 2014, last year His Hands had 14 percent more volunteer hours (5,173 total volunteer hours) and 13.6 percent more patients were seen. $3 was leveraged for every $1 received, they had 13 supporting churches, 672 woman and 579  men were seen via 1,621 medical visits, 1,040 chiropractic visits and 576 dental visits.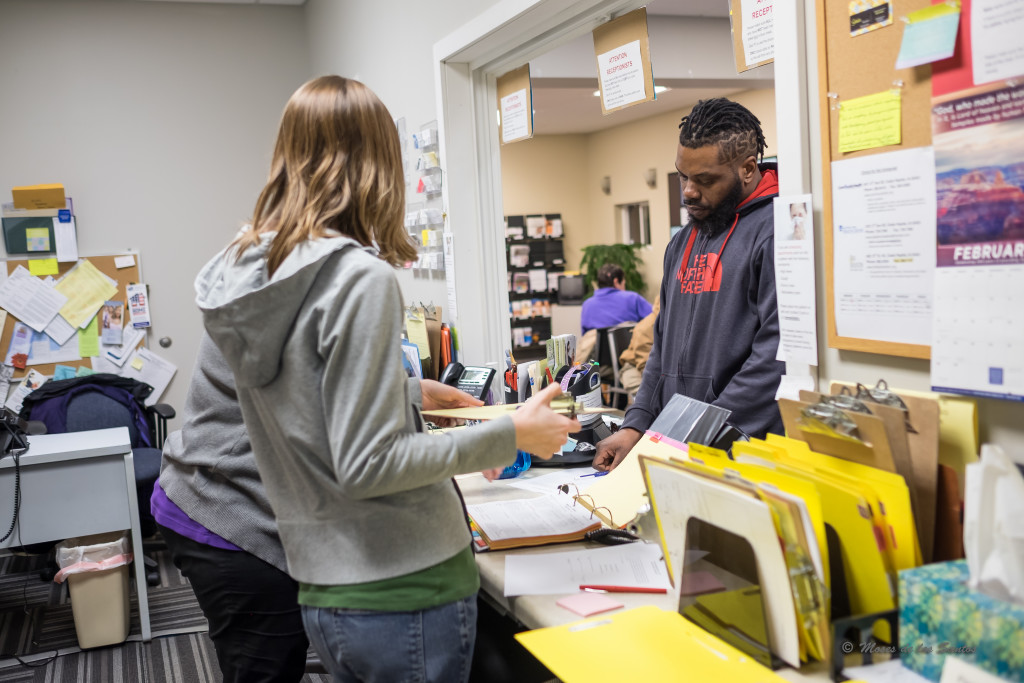 250 people were given durable medical equipment during this time, 20 counties were served and people from 13 countries received care. 3,659 prescriptions were filled valued at $170,000.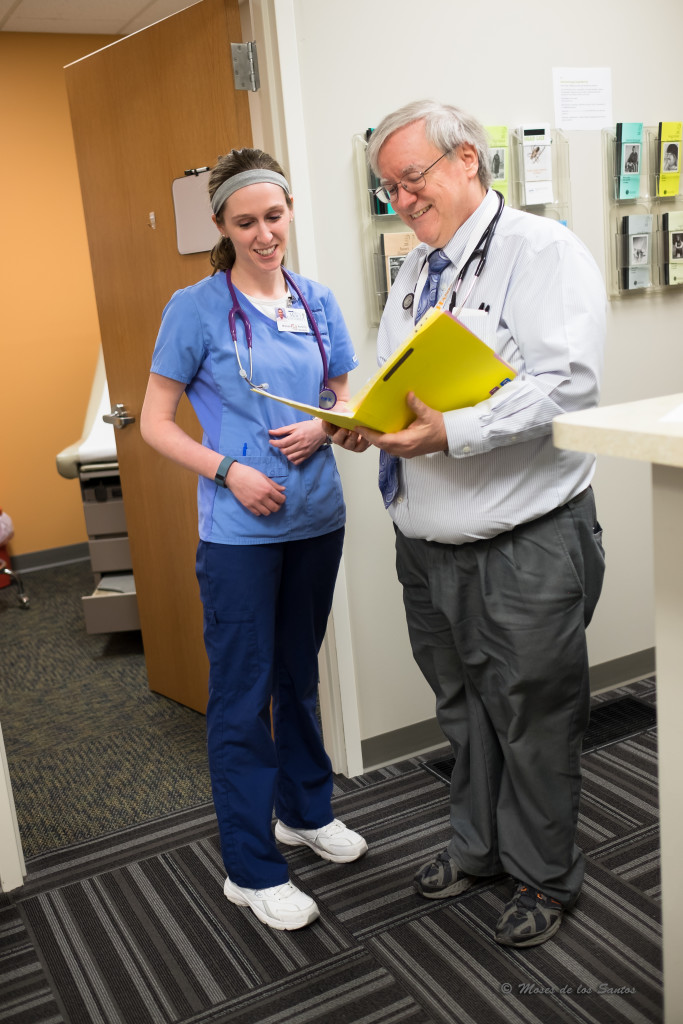 One of the most important aspects of His Hands service to the community is prayer and spiritual support. Last year 1,162 patients received prayer support (patients who receive prayer are not tracked by name so this number includes repeat patients). 425 Bibles were given in 5 languages and 875 devotional resources were given.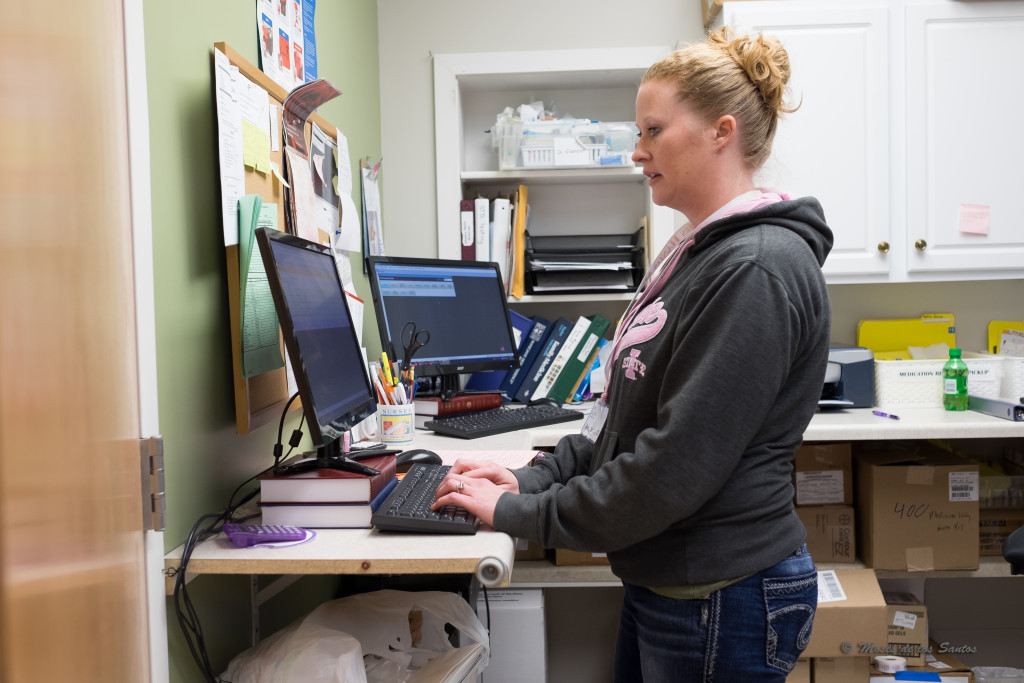 It is in this area that His Hands has their greatest volunteer need – providing prayer to their patients that come in for their visits. Patients are asked if they would like someone to pray with them during their office visit and most do. After the nurse sees the patient, the prayer support volunteer comes into the room to pray and then the medical professional sees the patient. Prayer is not required, though.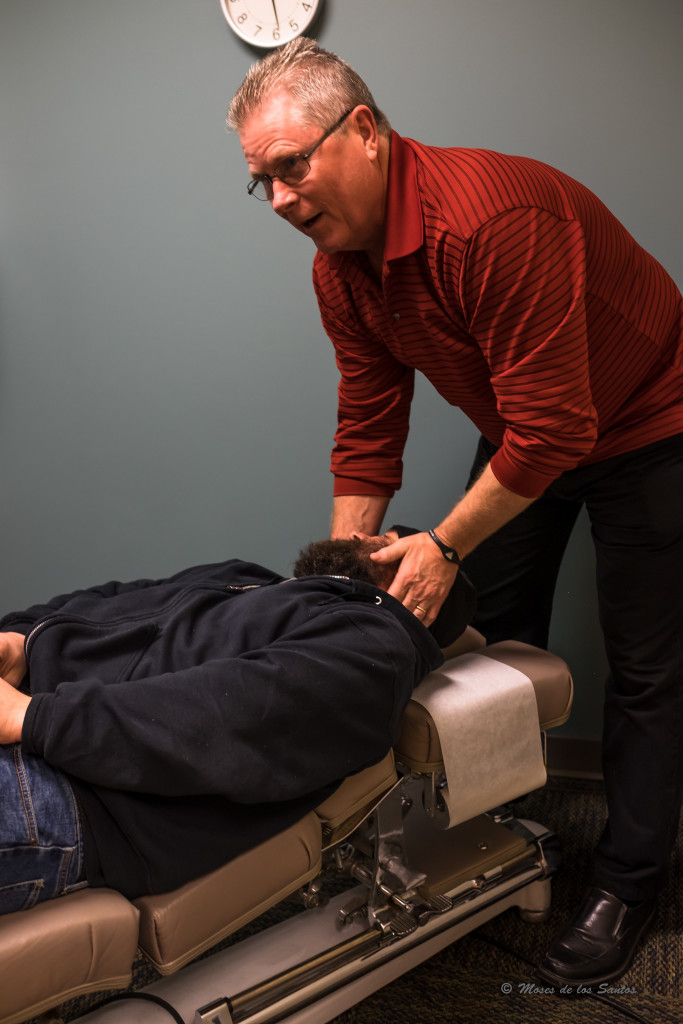 It is the goal of His Hands to be able to offer every patient the opportunity to pray with a dedicated person who has volunteered their time to pray with patients. Currently only half of their clinics have prayer support and they would like volunteers to help increase the prayer support His Hands can provide. If you're interested, please contact His Hands directly by following this link.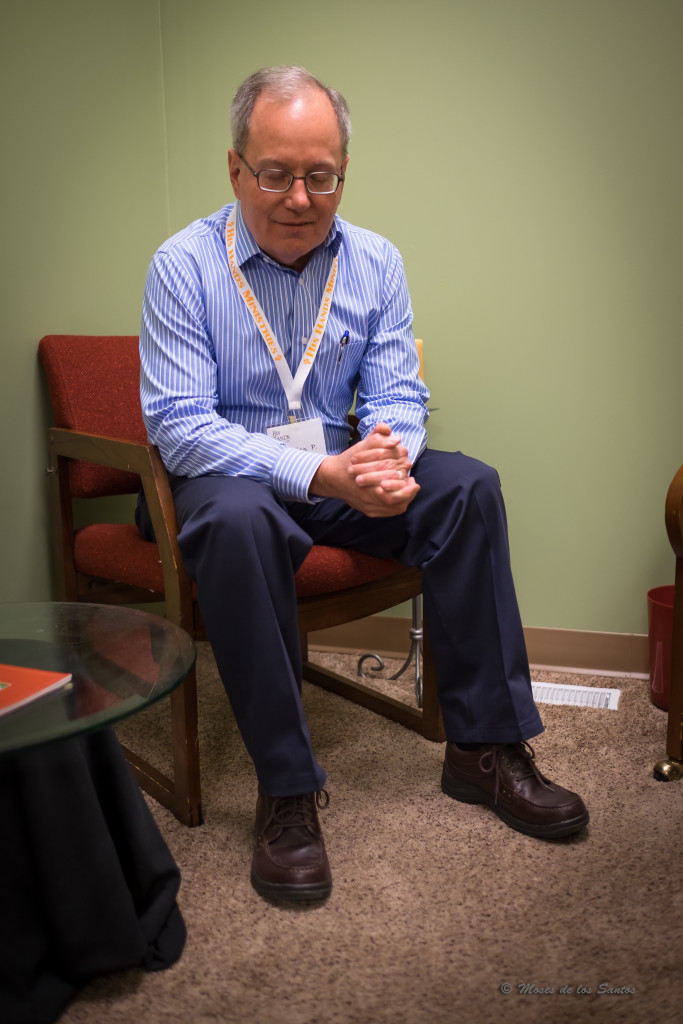 For more information about Praise on the River, volunteer opportunities with His Hands Medical Clinic or prayer support for patients, feel free to contact them directly or click on the previous hyperlinks.
Come join in this great work!
-Sarah with Warehouse Auto Company
Warehouse Auto is a family car store located between Cedar Rapids and Iowa City off I-380 (Exit 10). We've been in business for 23 years and provide our customers with straight-forward pricing (no games or hassle), hand-picked vehicles, independent inspections and nationwide warranties. Check Warehouse Auto out on Facebook, Instagram and our website.