We just received 3 premium leather mustang convertibles from California and they are ready to be driven!
As you may know, we have been selling a group of specially priced Mustangs earlier this summer which start at $16,800. These NEW ARRIVALS pictured are the PREMIUM version and all three Mustang Premiums are priced at $19,800 include remaining factory warranty.
If you've always thought about a convertible, now is your opportunity! These Mustang convertibles include a upgraded Shaker audio system.
Also included in the Mustang Premiums is Bluetooth, power seats and upgraded alloy wheels.
Two of the 2013 Mustang Premiums we received in also includes Track Apps which shows your g-forces, time from 0 to 60, for example, and more! We found a short video for you on YouTube to show what this Track App does which you can watch here. Check it out! We don't know how this Track App will actually benefit our customers but, hey, it is fun!
These vehicles get great gas mileage at almost 30 mpg highway and have 305 horse power.
Each mustang is in great condition and every one inspected by an independent mechanic plus have remaining factory drive-train warranty.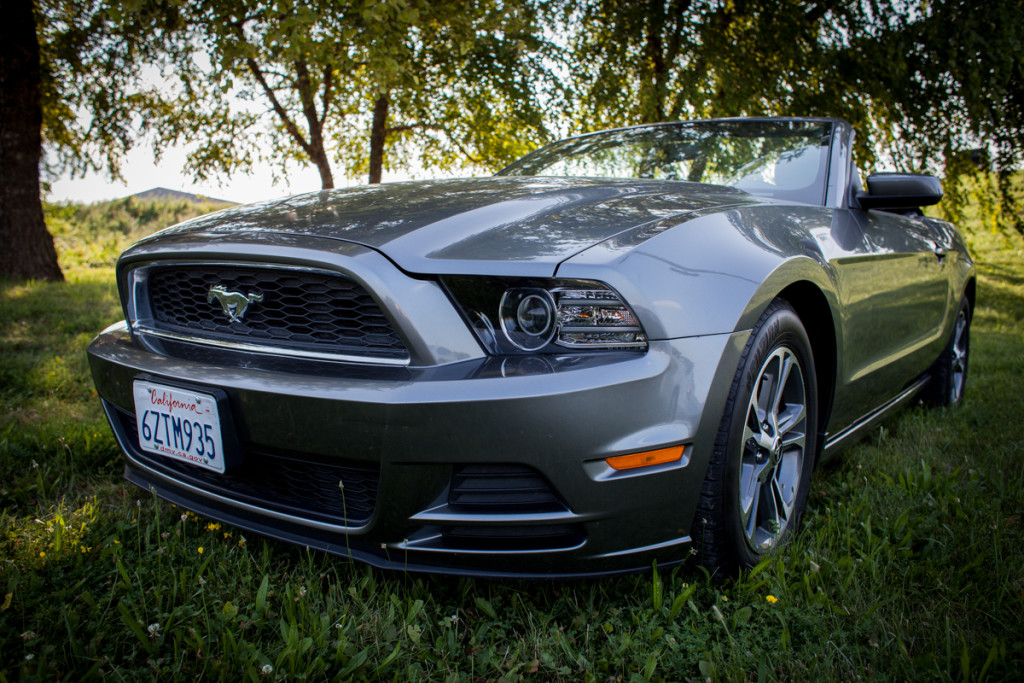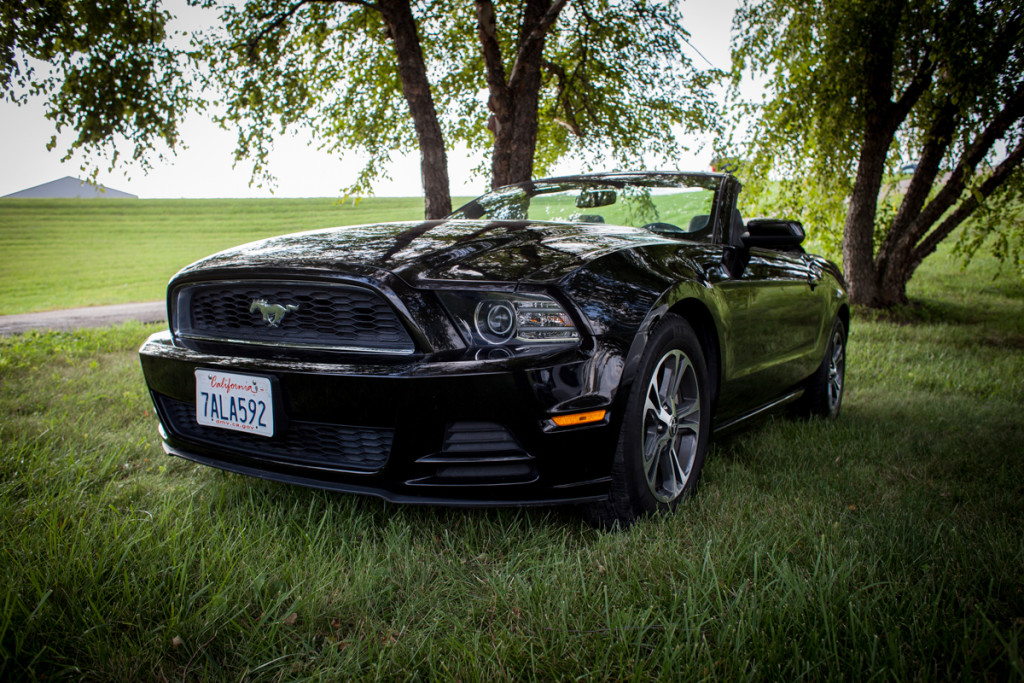 Stop out today, drive an iconic American Mustang convertible where car shopping is enjoyable – Warehouse Auto in Swisher (your family car store).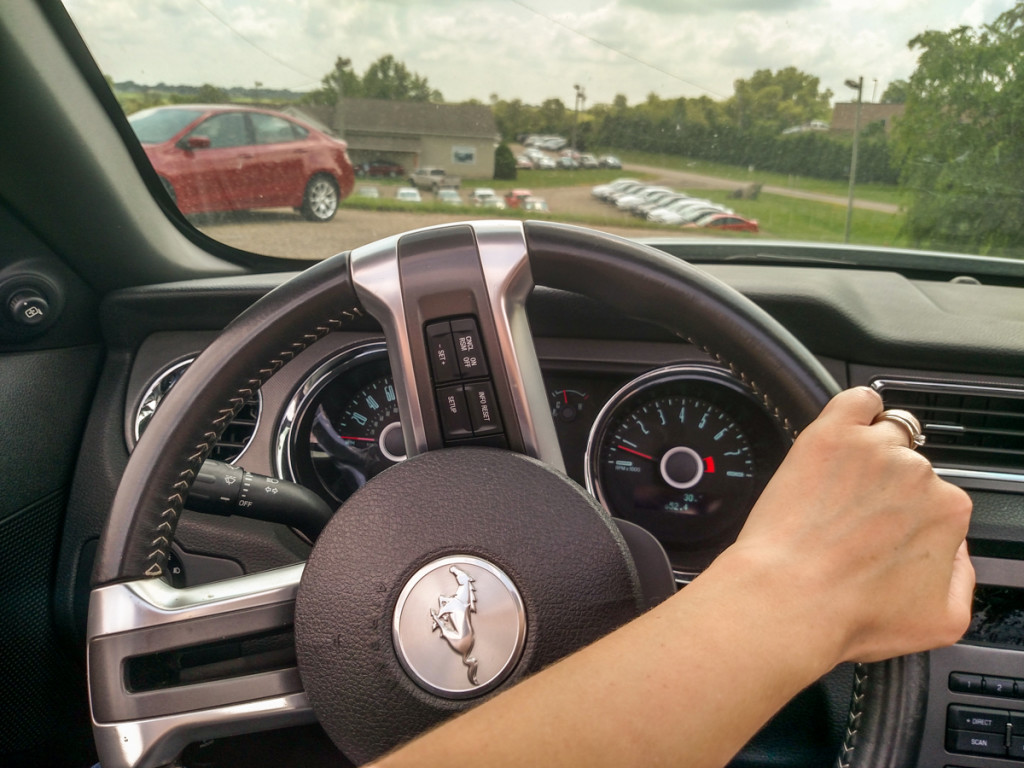 Check out all three 2013 Mustang Premium Convertibles at Warehouse Auto. We're just off I-380 at the Swisher exit and you can find us online at EnjoyCarShopping.com.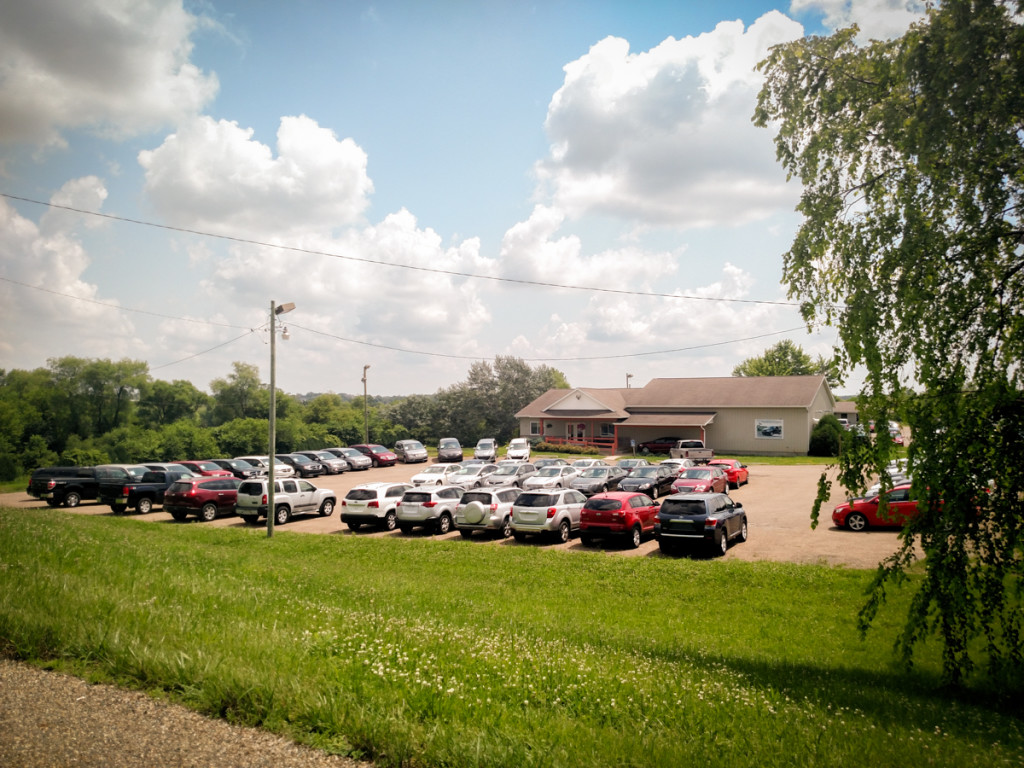 Warehouse Auto Company in Swisher – enjoy car shopping!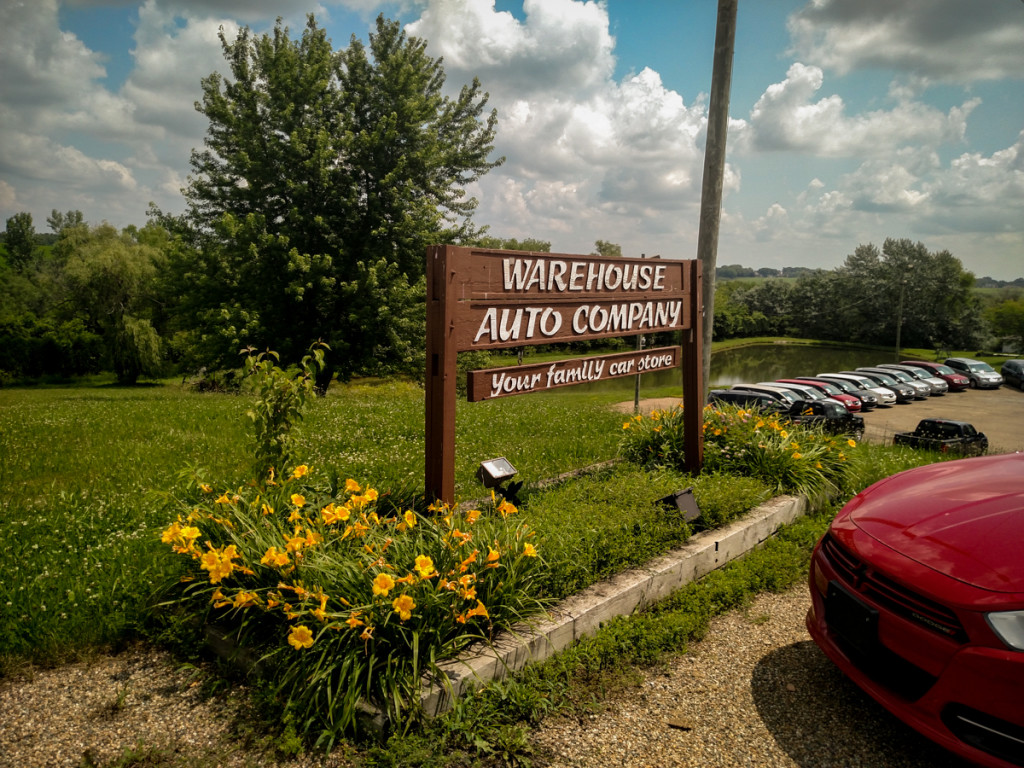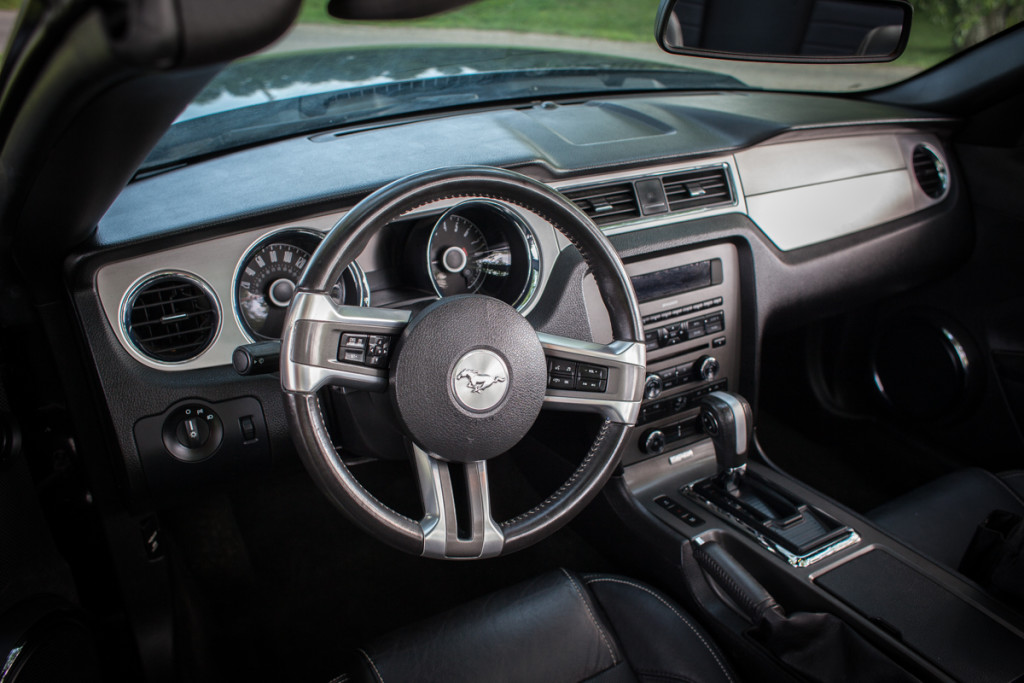 319-857-4980