The Nissan Altima offers Accord and Camry quality at an amazing value which makes it a favorite here at Warehouse Auto.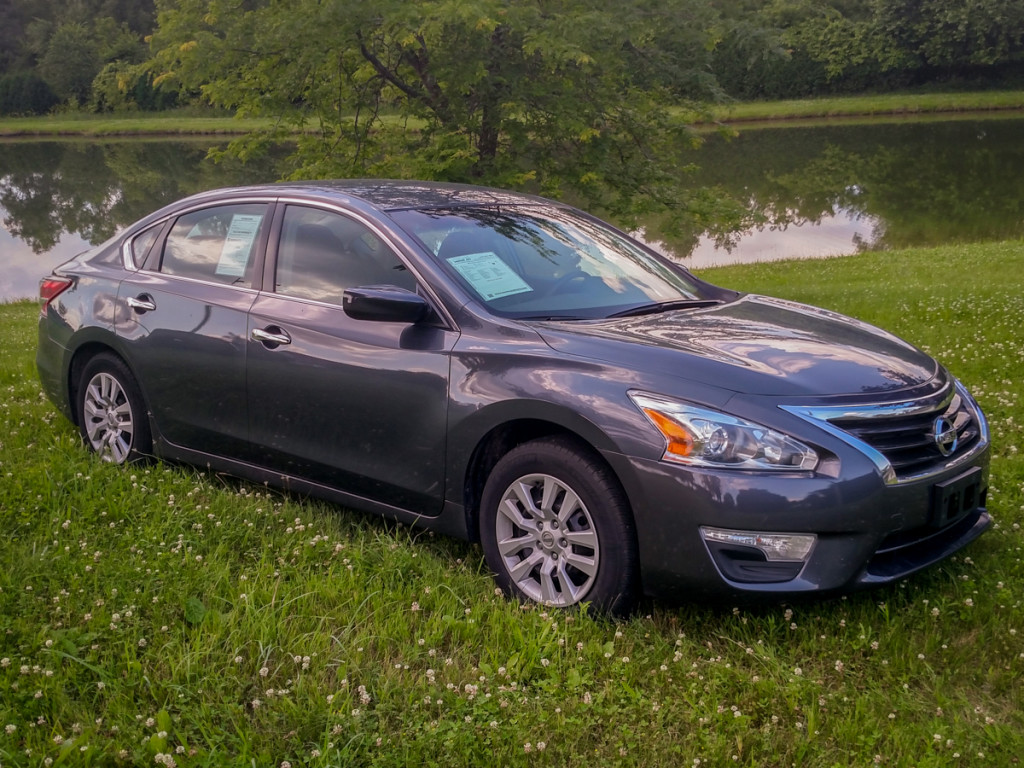 The body of the Altima was restyled in 2013 for a great look.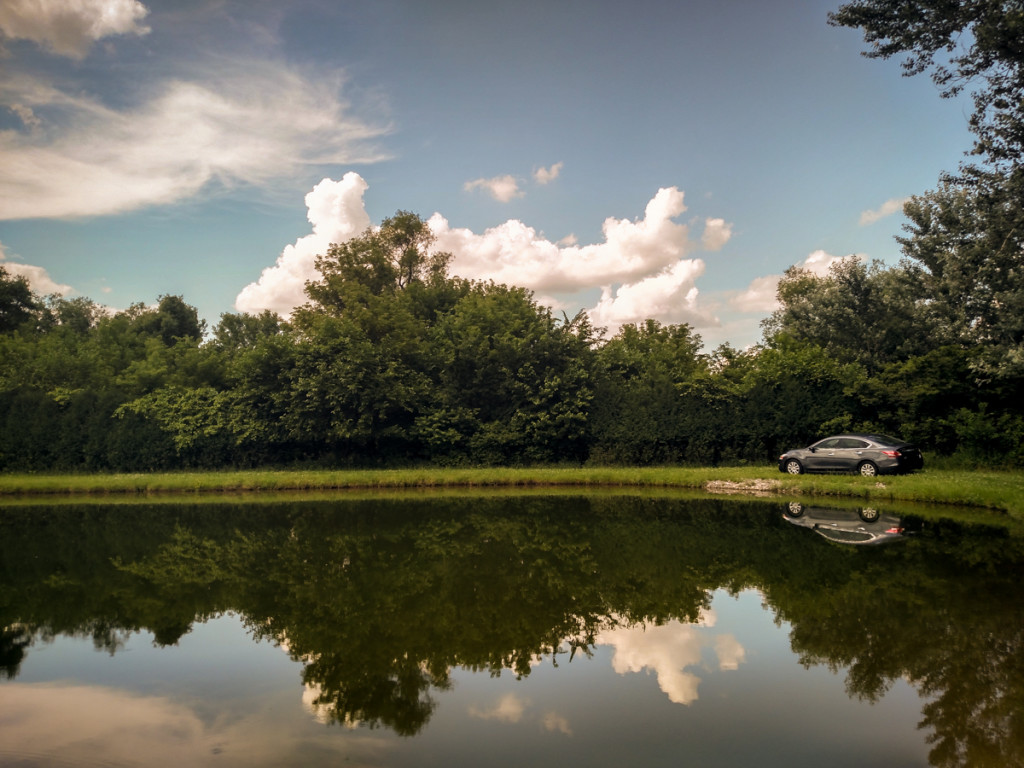 It drives smoothly, the ride is comfortable and the handling is tight.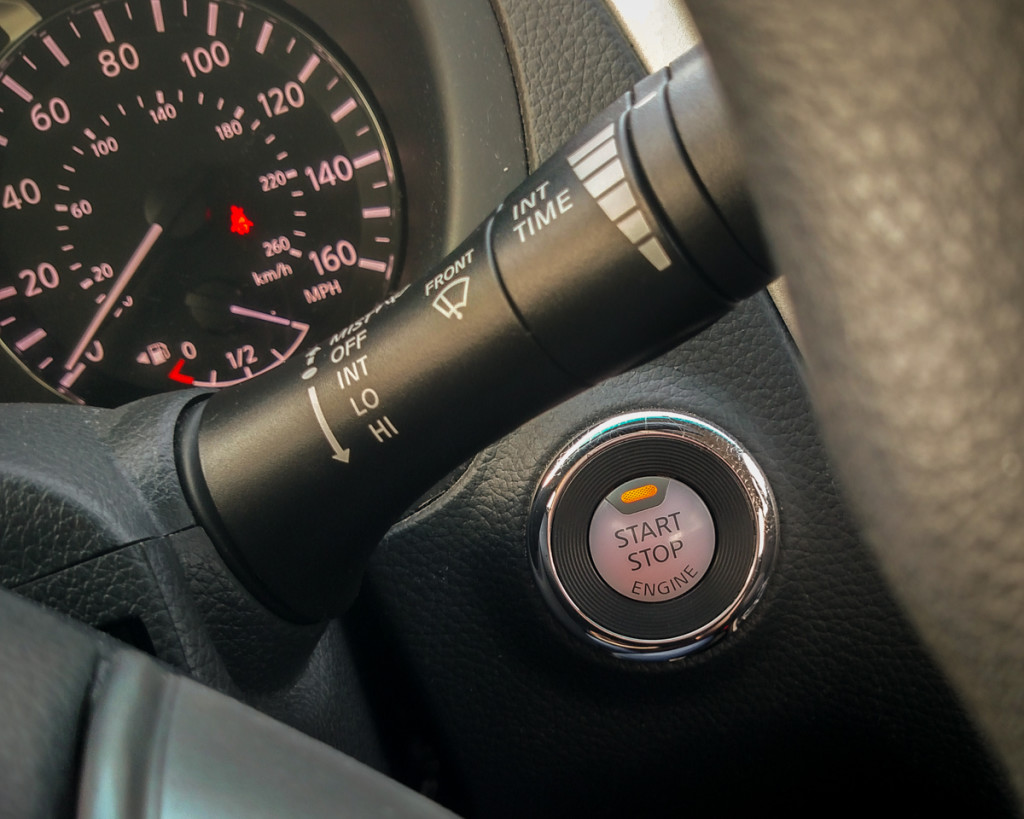 The Nissan Altima gets great gas mileage at 38 mpg highway1.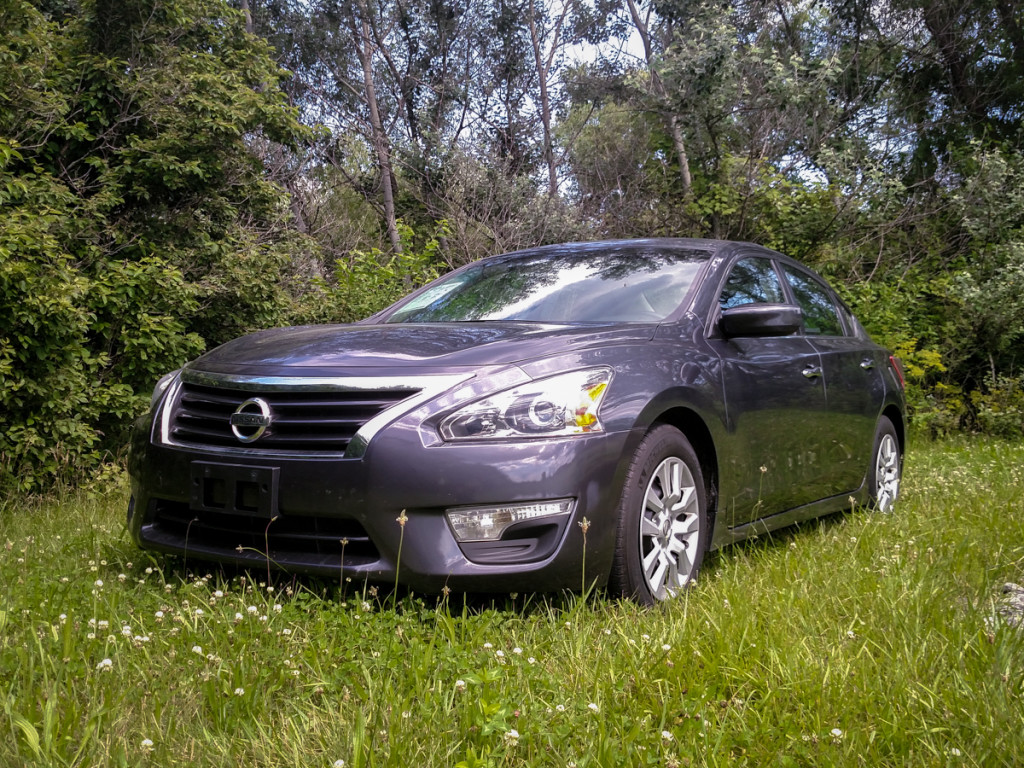 Warehouse Auto has a nice selection of colors and all are priced below $15,000.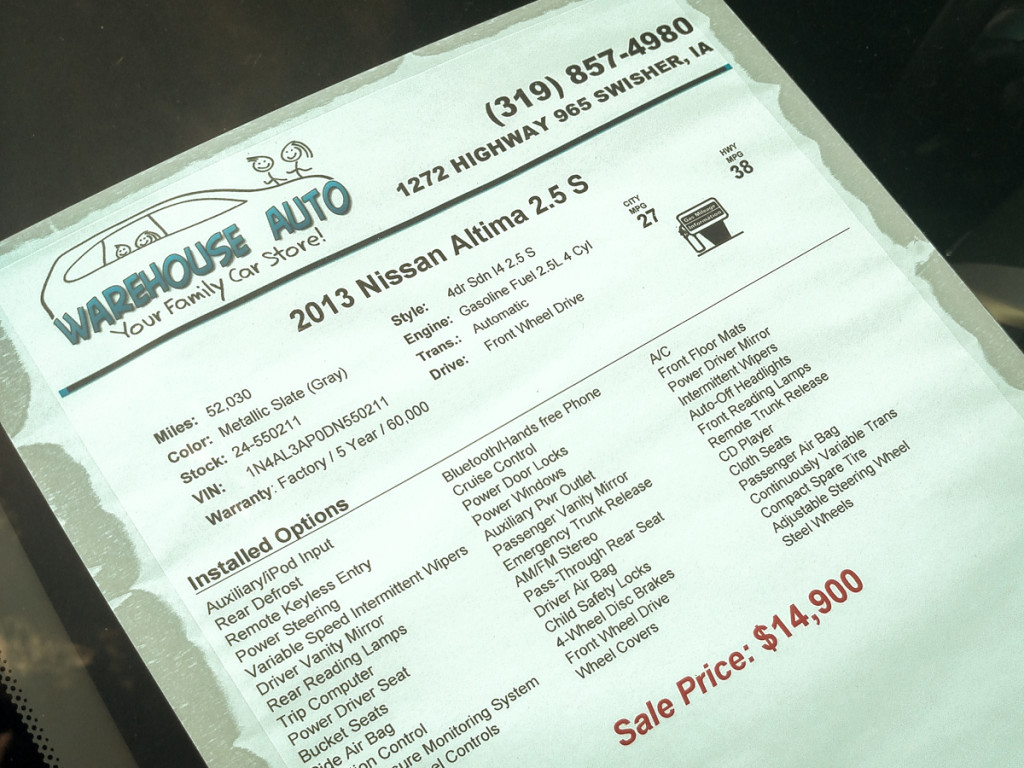 In addition, they include their remaining factory drive-train warranty.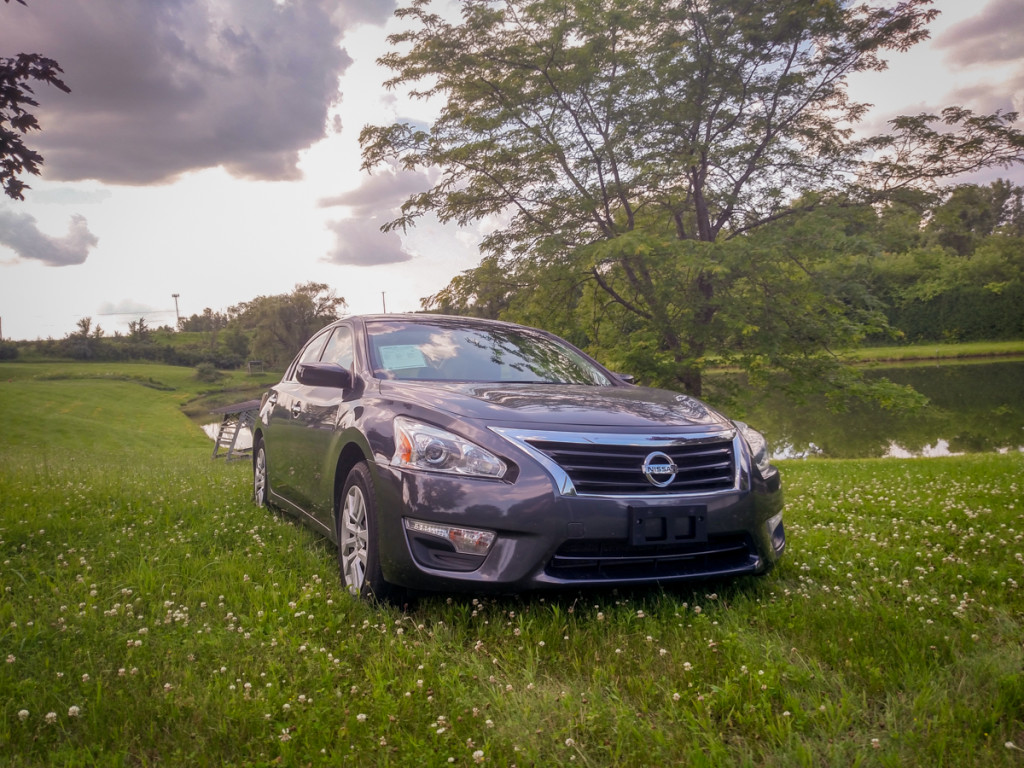 At Warehouse Auto we help our customers enjoy the car shopping experience.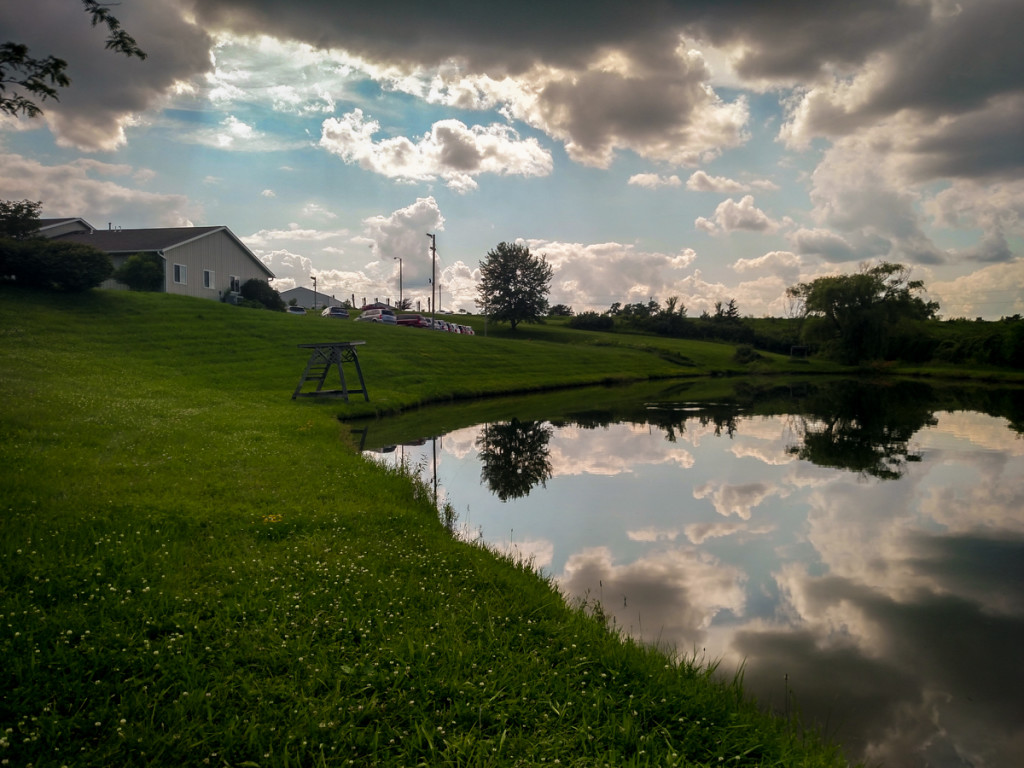 Not only do you get a great vehicle but you also get to shop in a friendly, no-pressure environment where we see our job as helping you find what you need and answering questions so that you're able to make the best decision for you and your family.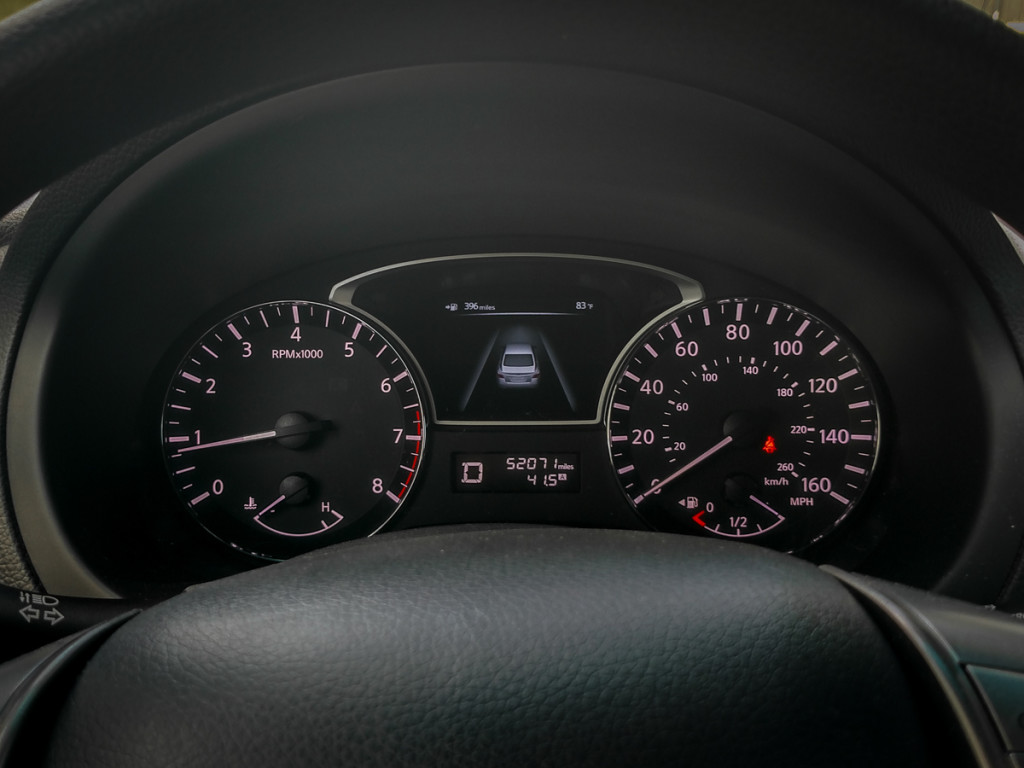 Enjoy summer and check out all the Nissan Altimas at Warehouse Auto. We're just off I-380 at the Swisher exit and you can find us online at EnjoyCarShopping.com.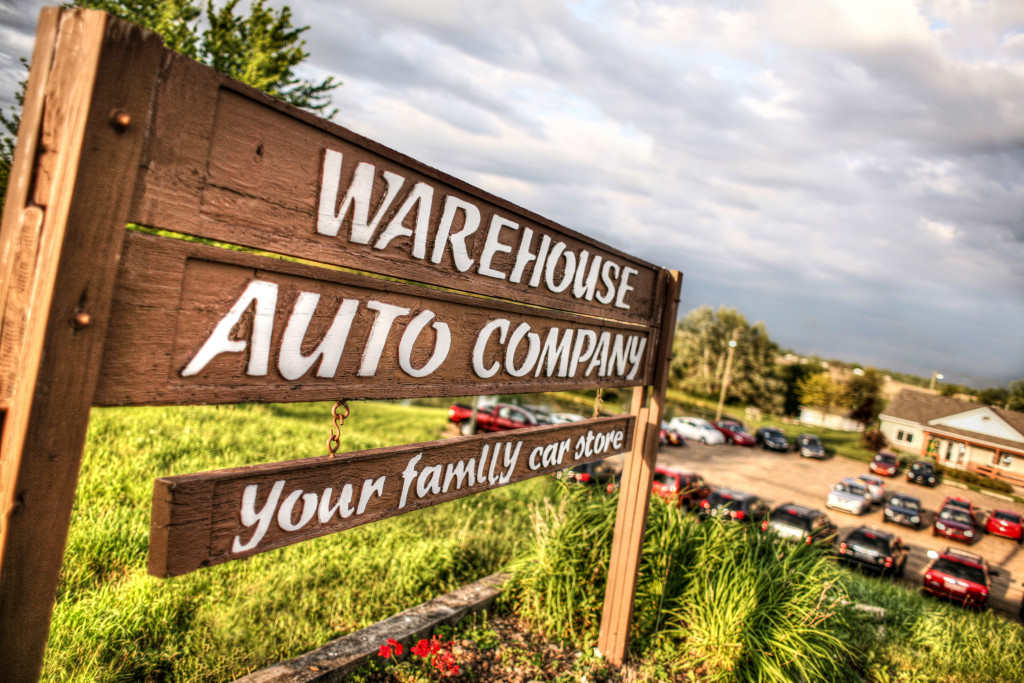 1Fuel Economy of the 2015 Nissan Altima. (n.d.). Retrieved from https://www.fueleconomy.gov/feg/noframes/35019.shtml on July 11, 2015.