As a local business invested in the Cedar Rapids/Iowa City Corridor, Warehouse Auto likes to feature those that are serving this area. We introduced you to HACAP this past November and now we want to let others know about another great organization – The Arc of East Central Iowa.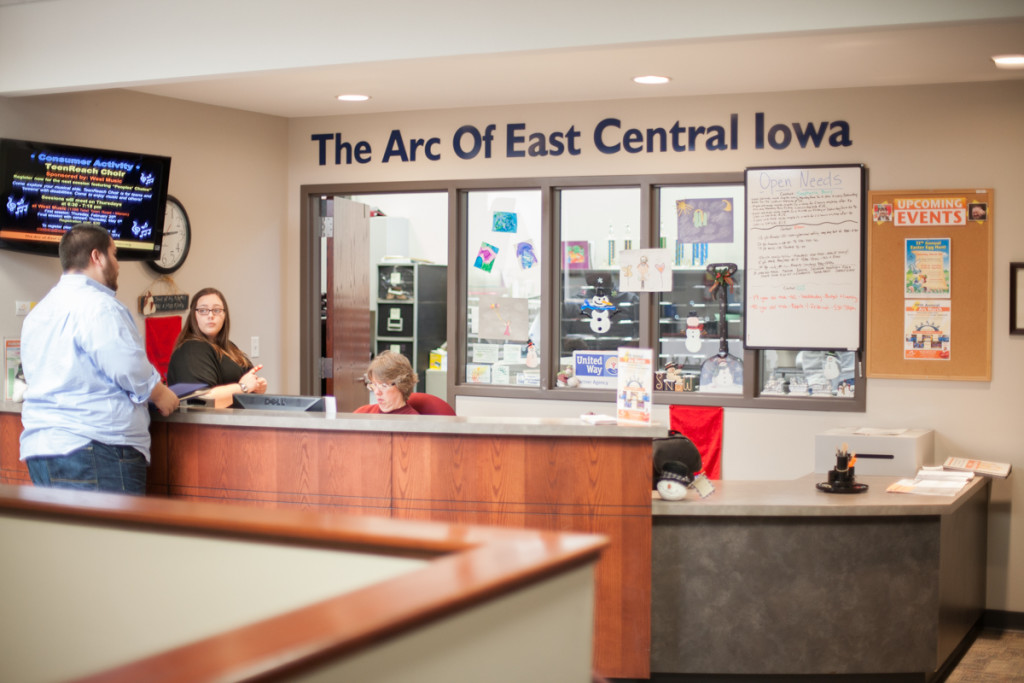 The Arc works with over 800 individuals with various disabilities and their families by providing a wide range of services.  For example some of the services they offer include; respite care (both in home and group settings), Supported Community Living which helps consumers with budgeting, grocery shopping and learning to be more independent, day programs, and Project SEARCH (a program that helps consumers gain skills in order to be independently employed) which works with UnityPoint St. Luke's Hospital to provide internships. In addition to services and support for consumers The Arc also has a Sibshop group for the siblings of consumers as well as many other family events.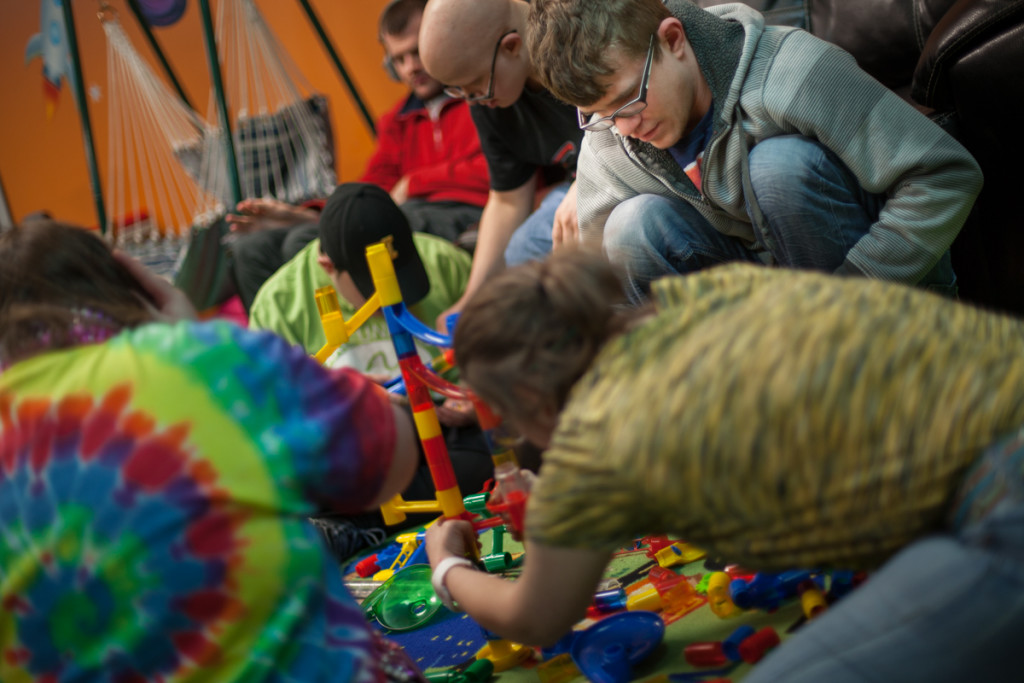 The Arc's mission statement says, "The Arc of East Central Iowa empowers people with intellectual and related disabilities to engage in lifelong opportunities to live, learn, work and play with dignity, freedom and full inclusion in their communities."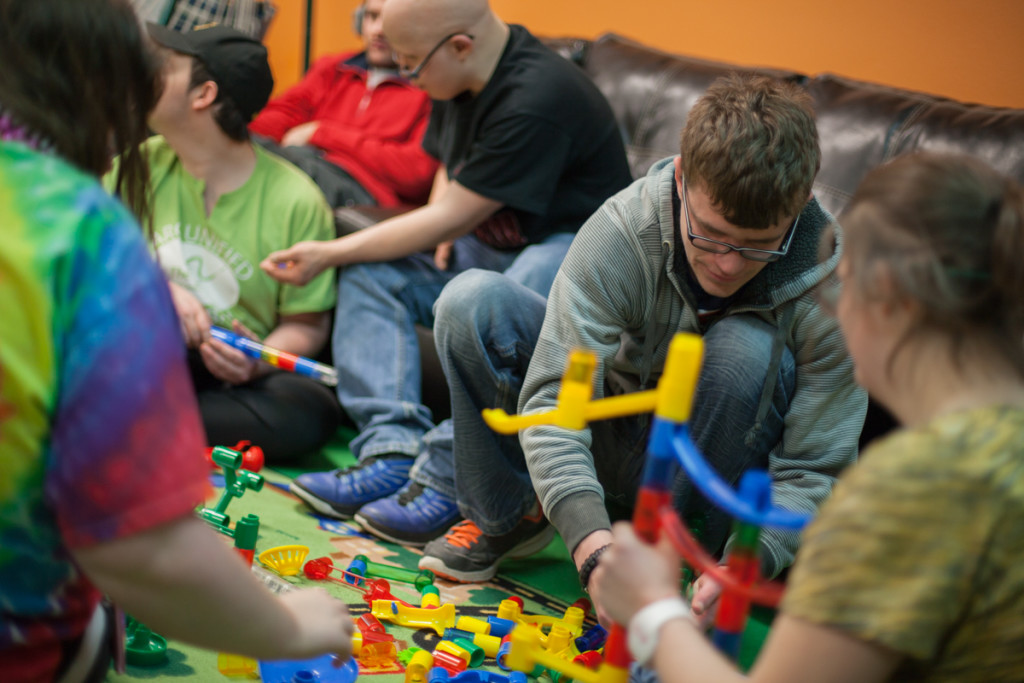 The Arc started when 17 families in the 1950's came together with the mutual desire to keep their disabled children out of institutions and in their homes and communities. The Arc has accomplished these goals well.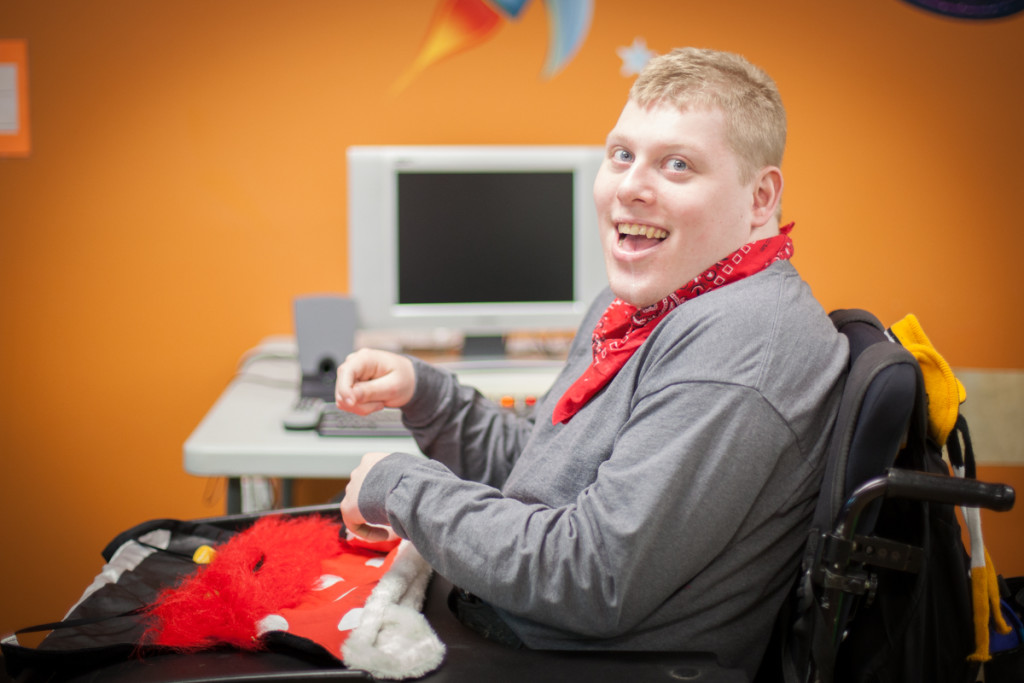 Today more than 300 direct service providers come together to serve our community through The Arc. The work they do honors and cares for some of our most important citizens who happen to have autism, cerebral palsy, brain injury and Down Syndrome among many other intellectual and developmental disabilities. And, we can help with this great work!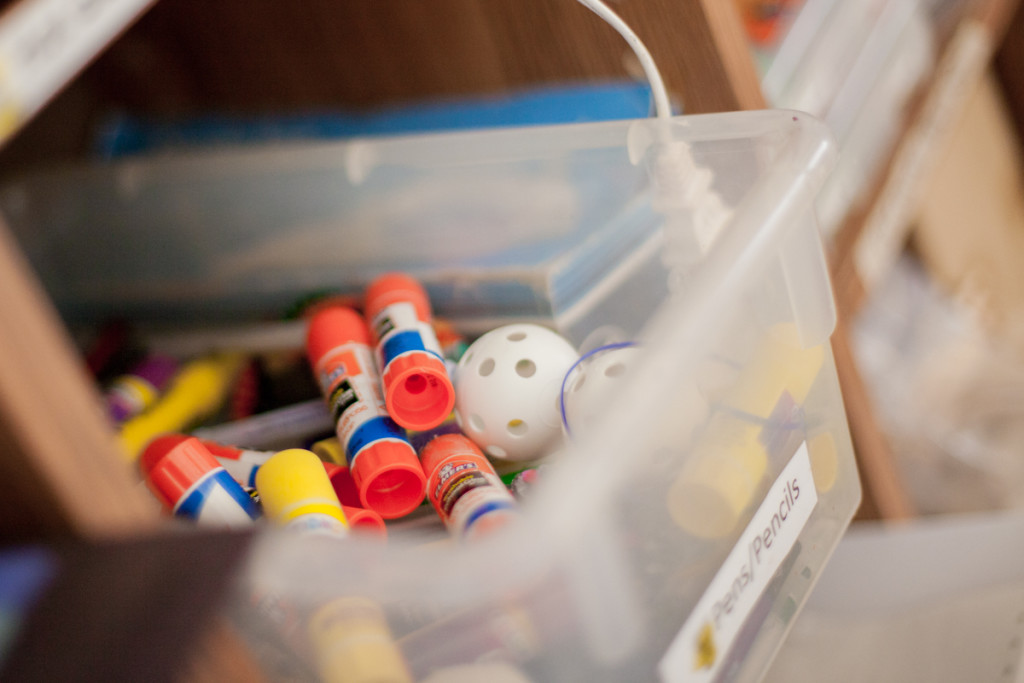 The Arc has a variety of great community events coming up for those interested in supporting the work of this organization. Some of the upcoming events include a night watching the Kernels, a painting event at The Dreaming Bear and more! Click here for details.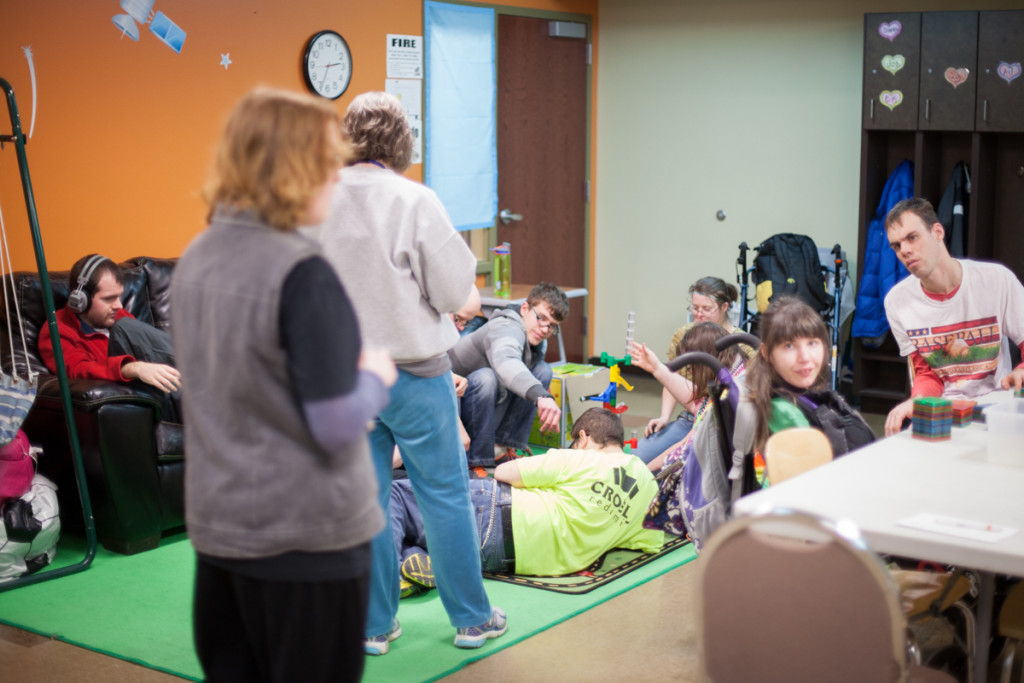 In addition, their 26th annual golf tournament is this June 16th. You can find information here or by contacting Lexi Coberly at 319-365-0487 ext. 1024 or at lcoberly@arceci.org.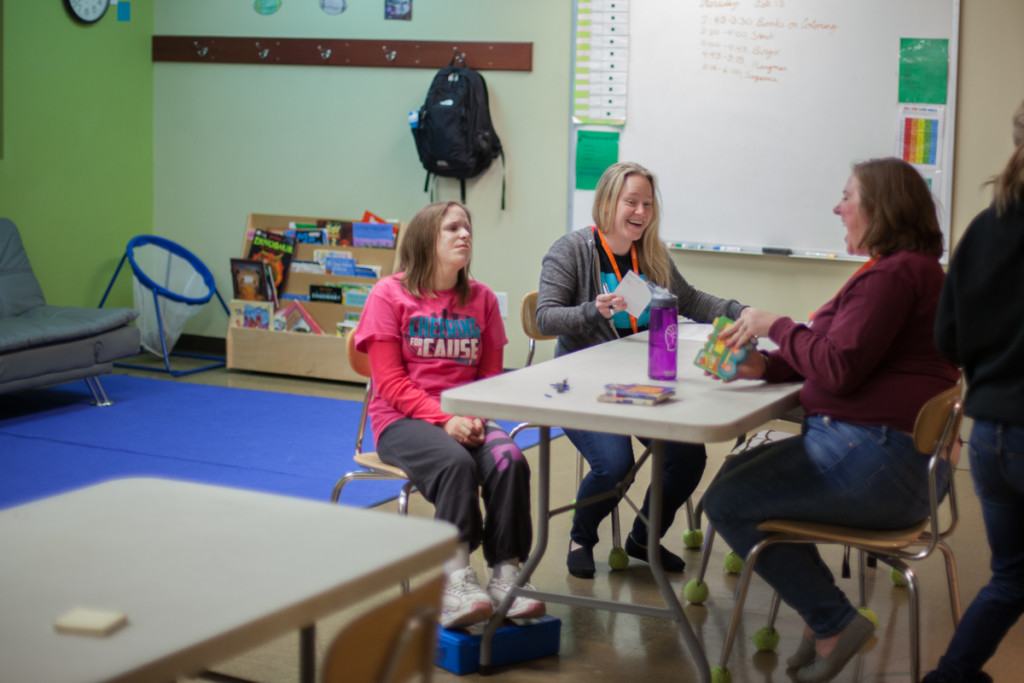 Come join in this great work!
-Sarah with Warehouse Auto Company
Warehouse Auto is a family car store located between Cedar Rapids and Iowa City off I-380 (Exit 10). We've been in business for 23 years and provide our customers with straight-forward pricing (no games or hassle), hand-picked vehicles, independent inspections and nationwide warranties. Check Warehouse Auto out on Facebook, Instagram and our website.